Guide to Avoid Online Defamation
Making one's presence worthwhile on the internet takes a lot of time, energy, money, and pain. Reputations are everything, and they need to be built and nurtured carefully. In today's seemingly limitless virtual world, anything is possible, and nothing can be ruled out. Targeting companies by spreading misleading and inaccurate information is the crux of how online defamation can potentially destroy a company's name in the market. Acting proactively and mindfully in face of such adversity is necessary for the sustenance of one's business.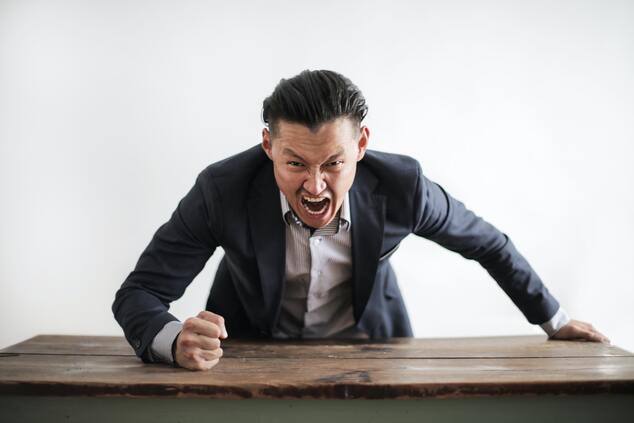 The power of social media and vast platforms like Google is tremendous. People are presented with a stage where they can express their opinions freely, which is not always in everyone's best interest. There are multiple instances of people directly or anonymously defaming businesses on the internet out of spite and personal reasons.

Some instances of online defamation include:
Harassing people and businesses by posting false and accusatory comments on social media websites like Twitter, Facebook, etc.

Fallacious information and inaccurate data and reports in the content posted on a public platform like news and media publications.

Accusations against the company relating to cheating and committing crimes.
These are just some of the forms in which online defamation can take place which further culminates into bigger problems if not handled correctly.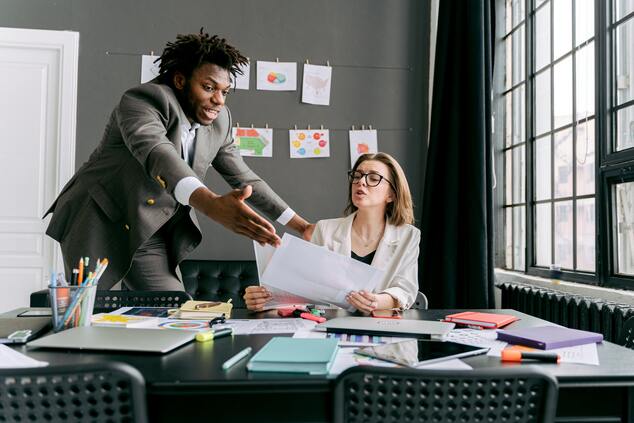 It is extremely important that one stays diligent and cautious of what one posts online. However, in most online defamation cases, information is frequently fabricated to show the targeted company in a negative light. Today, anyone with an online presence can become the victim of libel, i.e., defamation in written form, and/or be slandered, i.e., be defamed verbally. When the law and rights come into the picture, there's a small line between protecting from defamation and curbing the freedom of speech and expression, which can be tricky. 
Whether or not you should file a lawsuit in the middle of a crisis can be a tough decision to make, which hinges on the primary question of if taking things to court will do more harm than good. You must calculate the proper balance of risk and reward. Taking a consultation from professional attorneys can give a clear understanding of the risk posed or attack directed towards the reputation of your company.
Resorting to legal procedural cases should be the last recourse, depending on the intensity of the issue, and after failed attempts of removing the defamatory content from the internet despite reporting and flagging it. Taking measures like keeping an official record of all defaming content by holding onto any incriminating evidence that indicates the user's identity, negligence, or intent, is imperative. For the identification of a legal claim or case, the defaming statement must be false, posted publicly, and should have the potential to harm the reputation of the individual/company being defamed.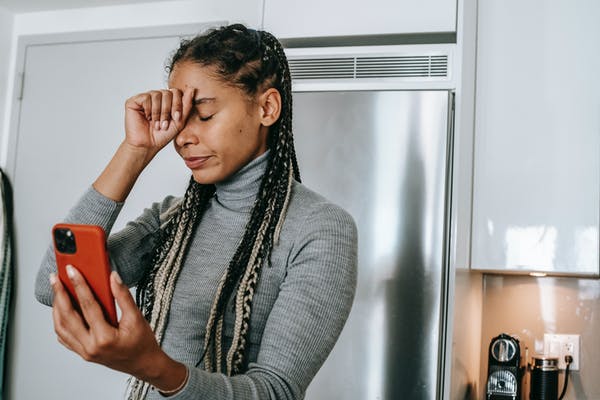 The consequences of online defamation can be ugly for both the perpetrator and the victim. However, the company taking the hit is naturally at a higher risk as it has a bigger reputation to lose in the first place. While there is no way to completely rule out negative comments once exposed to the public platform, proper management and preparation is necessary.

Change the game in your favor by opting for effective strategies that protect the company against such defamation. Realizing that Online Reputation Management is significant and being proactive at all times is the first step. Moreover, seeking help from public relations companies can help to spread the word and boost or maintain trust with the clientele. There is also a need to create comprehensive strategies by making use of online tools to protect one's company against digital risk.
Reputation is the key to success for most of the top businesses in the industry. Online defamation, on the other hand,  can adversely affect the mental health of a person in addition to the loss of business and opportunity. Hence, it is advisable to reach out to companies offering services that can help counter these kinds of attacks and protect their company from being defamed. There are a multitude of ways in which online defamation can be handled, and one needs to make an informed decision that best suits their situation/case.
Dealing With a Defamation Case?
Contact Us Today to Get Assistance From Professionals Committed to Protecting Your Online Reputation.