The growth of the digital revolutions means immense potential to expand your business and website online with marketing strategies. Given the strength of the internet, you would also not want to risk your image on the web and would want to attain the best reputation management services to increase the reach of your brand. In this scenario, the first question that pops into the customers' heads is how much will online reputation management cost them? But this question does not come with a single answer.
What Influences the Cost of Online Reputation Management?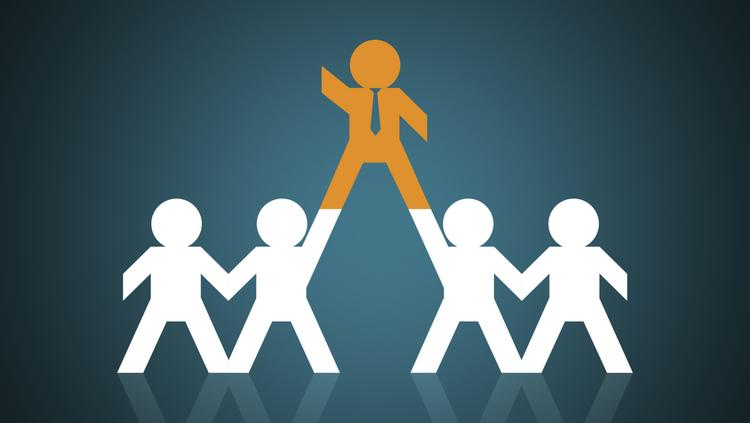 Reputation Management agencies vary from DIY (Do It Yourself) or one-person expert, and a local shop, to middle-level firms and global corporations. The best agency for you to pay to would be the one that understands your reputation needs and specializes in executing them well. You can suppress some negative content online by yourself or using minimal to no cost, but it offers temporary results which can result in worsening your image. We would never recommend you to choose such shortcuts. 
Even the same services coming from different agencies vary greatly depending on the years of experience they have and the quality of their products. Those with greater experience will be able to provide more substantial, effective, and long-lasting services than those who are just starting. A more seasoned, trustworthy organization will concentrate on more genuine strategies, such as developing active, high-quality content resources with perfect SEO. This is because Google has gotten too intelligent to be fooled by spam tactics that are often used in cheap ORM. 
The following are some of the aspects that influence the cost of Online Reputation Management:
The number and extent of services included in your ORM package.

The size of your company and the nature of your industry.

The scope of the work that is required.

Your competitors' reputation and domain authority.

Amount of removal of unfavorable content.

The current state of your online reputation.
What Comes in the Online Reputation Management Package?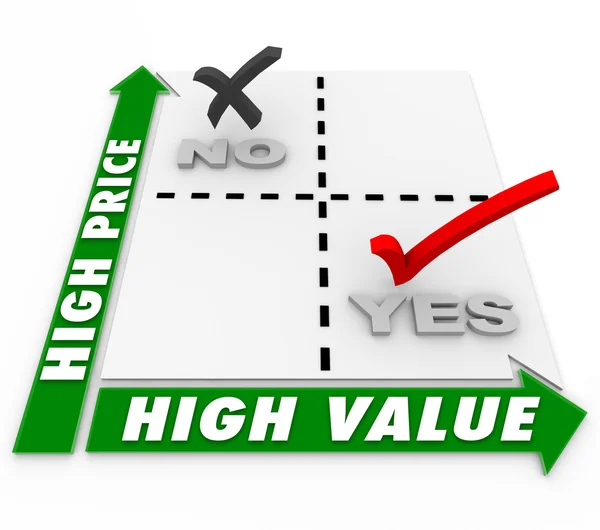 Just like other things in the world, you get what you pay for when it comes to ORM services. The price can range from as low as $1500 per month to as high as $50,000 per month, with considerable changes in service offers. Naturally, the more services you add to your plan, the higher the cost. A good-quality, substantially effective ORM services include the following:
Managing online reviews: monitoring and responding to online reviews is part of online review management.
Planning, developing, and promoting content: the right content to target the right audience that makes your positive image much more discoverable and authentic.
Competitor analysis: gives you a competitive edge by assessing the power of the online reputation of your competitors.
SEO and content marketing: to improve the visibility of your material in search results so that the relevant people can find you.
Monitoring your reputation: to notify you when online content mentions your company's name, so you may respond and suppress the content as appropriate.
Suppression services: provide positive, curated material to drive unfavorable results of the first page of search results.
Website design and development: so that your top search results, instead of external material, go to your personal or corporate website.
Searching for keywords: to drive the right traffic to your website.
Strategy for Wikipedia: Create and administer a Wikipedia page to strengthen your online presence with content that reflects the picture you want to project.

Speech writing, press releases, social media material, media relations, and event organizing are all examples of public relations services.
Before enlisting the help of an ORM firm, make sure you do your homework. Some companies advertise absurdly low pricing and make unachievable promises. Initial research done independently can save you from future disappointments too.
Where Is the Money ACTUALLY Allocated?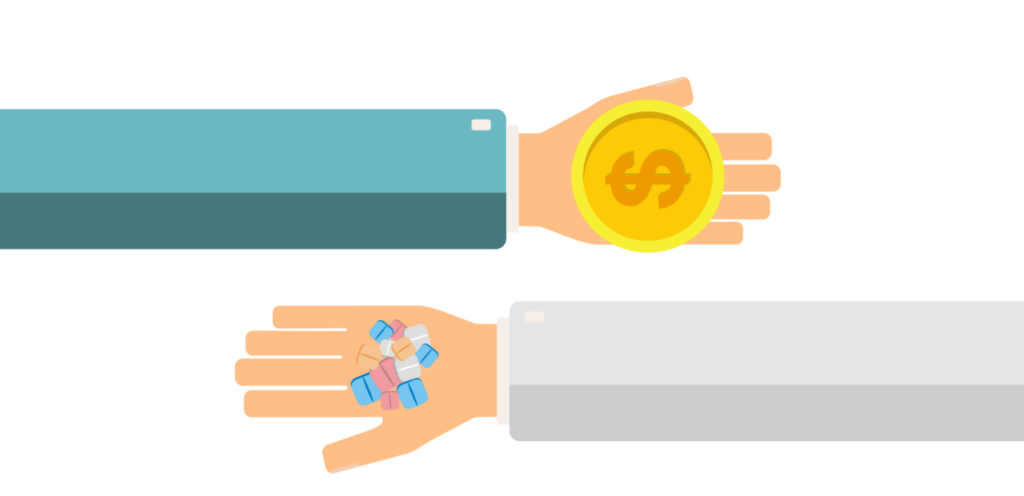 There are few insights into how different organizations allocate their budgets. In the initial phase, approximately 30% of reputation expenditures are allocated to campaign setup, 30% to research, and 40% to strategy development, based on what is readily available online from various firms.
65% of the first month's budget is allocated to content planning, production, and promotion; 15% to site and schema development; and 20% to promotion. In the coming months, 5% of the budget will be allocated to strategy, 40% to content creation or optimization, 25% to development, and 30% to promotion.
Appropriate investment is required for legitimate, long-term results. Each of these categories requires a lot of resources to provide high-quality results, which naturally raises the cost of effective reputation repair, development, and administration.
What Should You Consider Before Signing a Contract With a Reputation Management Agency?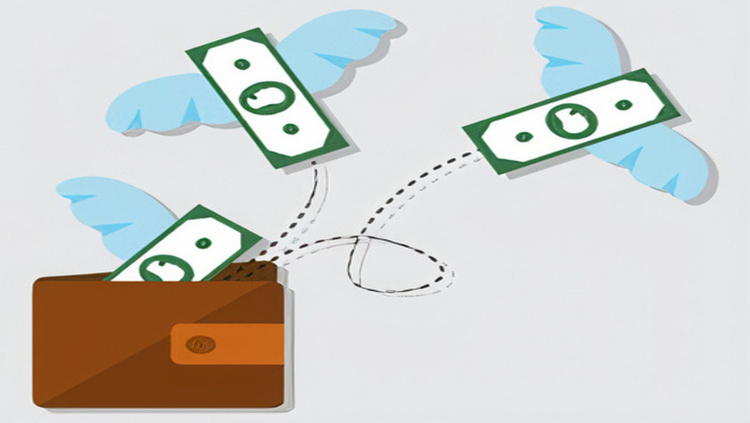 It is better to keep things clear from the start to avoid any unnecessary disappointment at the later stage. Some of the most needed questions that you should consider asking your agency are:
What kind of content will they create? Will it be original?

How frequently will they post that content?

How much time will it take to show the results?

How many social media platforms and search engines will they use?

Do they update their services based on algorithms?
This will not only save you from paying irrelevant money but will also tell you if that agency is the right fit for your targets or not.
As per a study conducted, 22% of customers will not be interested in doing business with you if they discover even a single negative review. Hence, money spent on online reputation management can be a huge investment. Make sure to choose that investment wisely. You'll almost certainly be dealing with an offshore organization at the bottom end of the price spectrum, and you'll have a slim chance of getting the outcomes you want. 
To re-emphasize, the cost of an ORM campaign is determined by the level of experience of your service provider, the amount of time required, and the number of individuals participating. The average ORM campaign costs $2,000–$10,000 per month, according to the most experienced ORM businesses. It is vital to note, however, that all ORM service quotes should be tailored to your company's needs and objectives.
Reputations Are Everything
We Take the Best Care of Your Brand's Image and Make Sure It Stays Safe. Get in Touch to Know How.