What is Online Defamation & How to Fight Back
With the advent of the internet and its accessible nature, many previously harmless and transitory events became a lot more problematic. Something as insignificant as an innocent joke or an inappropriate remark can remain online forever, only to be discovered much later and wrongly interpreted without context.
We constantly hear on the news about the newest scandal involving some celebrity and something they said or wrote years ago, only for it to come back and destroy their careers later down the line.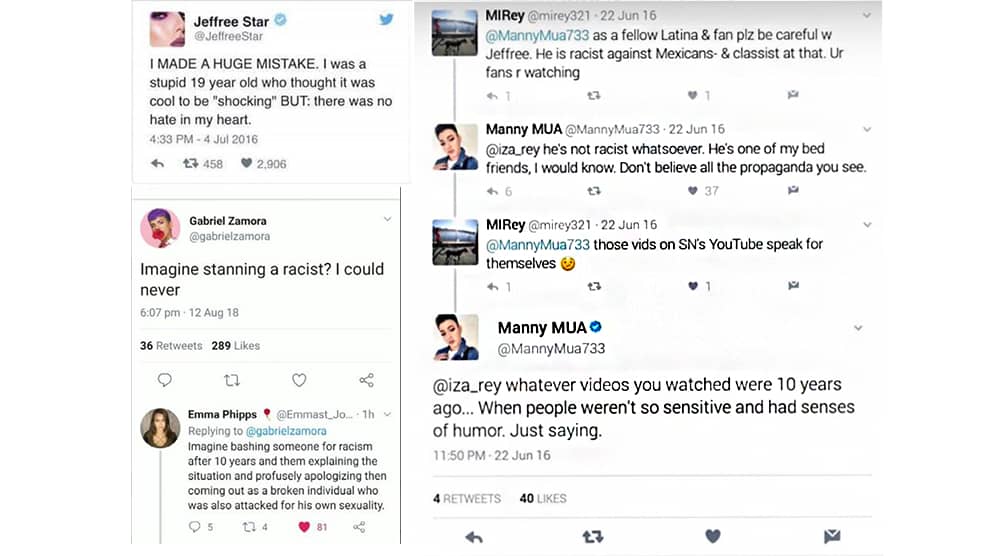 The permanent nature of the internet and the fact that regulation of what people post is almost impossible to maintain can lead to many dangerous situations. And when these slanderous accusations cause damage to an injured party, they can be classified as Online Defamation or Internet Defamation.
What is Considered Defamation
For a document to be classified as defamation, it has to be published, harmful to someone targeted by the article and most importantly, false. Verbal offense concerning false statements is called slander, but when it's published online it's considered a libel, and the injured person or company can opt to sue its author.
Online defamation is usually posted with harmful intent, intentionally trying to damage someone's reputation or career. Hardly a day goes by without a new case of wrongful accusations appearing online, causing chaos across social networks. It can be destructive to both individuals and companies or smaller businesses.
A big problem with defamation is that it's very easy for someone to leave a harmful comment or write a blog post, but it's much harder to take it down. This is what makes defamation somewhat intimidating. It can even be used as blackmail because once your reputation is tarnished online, it will be there for all to see, and it can be problematic to take down.
The first place where people encounter slanderous material is in through the search engines. However, search engines are not responsible for this material. Therefore, the first step in eliminating unwanted content is dealing directly with the source.
Consequences of Internet Defamation
Internet defamation can cause individuals and companies a wide range of problems, from financial losses and emotional distress to serious health problems. Online reputational damage can be serious and difficult to mitigate. And in fact, the process of mitigating internet defamation can cause additional losses and distress.
As for financial losses, internet defamation can cost companies new business and hurt their current business relationships. Today, when people want to learn about a company, the first place they look is on the internet, especially on review sites such as Yelp and on search engines such as Google and Bing.
Even a small amount of defamatory content can influence the picture that prospective customers or clients form of companies. In more serious cases, such internet defamation can result in companies losing substantial new business. When current clients or customers see the negative content, their image of a company or contractor can change, affecting future business and influencing purchasing decisions.
These problems are made worse by the instant and often viral way that internet defamation spreads. For instance, when people see something on social media such as Twitter and Facebook, they may have an emotional response at just recognizing the name of a company, prompting them to click Like or even Share without investigating the accuracy of the claims.
Individuals can be similarly hurt. In business and finance, for example, reputation is everything; new business and new investment rely heavily on the reputation of the individuals involved. A person can spend years building a positive reputation online, only to have that reputation destroyed overnight by false claims about them.
Internet defamation can result in victims losing their jobs or their standing at work in terms of future promotions. And online libel can directly affect future job searches, since hiring managers regularly turn to the internet to learn about prospective employees. In fact, these days, employers sometimes ask to see an applicant's social media pages before hiring.
Scandalous claims are often the most harmful forms of internet defamation, such as false claims that a person committed crimes or was involved with drugs. It may seem far-fetched that people would make such claims, but unfortunately this form of internet defamation is all too common today. The anonymity the internet provides makes it too easy to speak and spread lies.
In additional to financial damage, internet defamation often causes health problems for victims. Psychological injury such as emotional distress and mental anguish caused can be severe. All aspects of victims' lives are affected. Knowing that false claims have been seen by their colleagues, friends, and families can be devastating, even when the claims are so wild that they should be beyond belief.
When people do find themselves the victims of internet defamation, it's important for them to remember to keep track of evidence—in case legal action becomes necessary. For instance, victims of internet defamation should keep records of when and where defamatory content was posted, of possible financial losses, as well as dates of medical appointments and any medications prescribed.
How to Deal with Online Defamation
First, try contacting them directly. Start with an email, explaining your problems with the article in question.
The tone of the letter should be friendly but firm. Explain that the author of the defamatory content has made a mistake in their statement. Provide them with correct information and explain that the continued publication of the inaccurate comments will hurt you financially.
If this fails, you can try to report them to their hosting company. You might be in luck if their website doesn't comply with the host's terms and conditions. This isn't guaranteed to work because the Communication Decency Act considers hosting sites as intermediaries of free speech, so they aren't obligated to remove any defamatory content.
If the comment was posted on social media websites like Facebook, Twitter, or Instagram, you can report the user directly.  Reporting the user to Google is another option if they are violating Google's SEO rules. Websites that misuse Google's AdSense policy can get banned and have their ad profit taken away.
The only downside to removing the statement is that the user may decide to repost the same statement on a different website.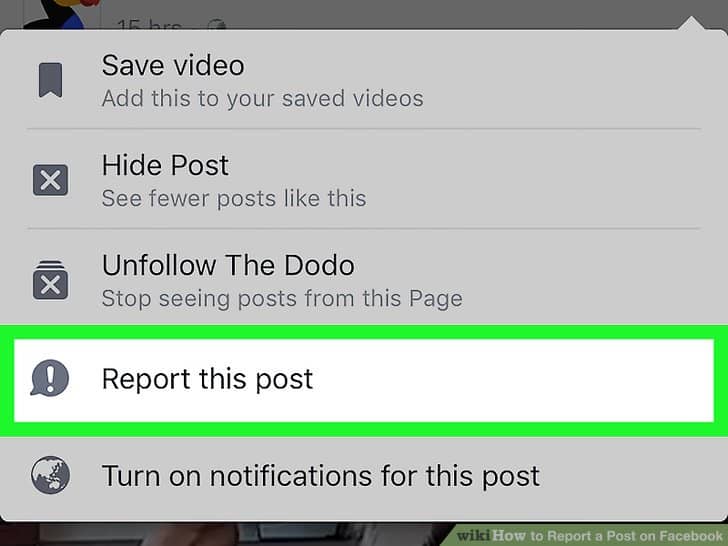 #1 Fight Back
If you can't remove an incriminating statement, then you can resort to making a rebuttal. Your response should be brief and concise. Avoid bickering with other users, as this will tarnish your reputation even more.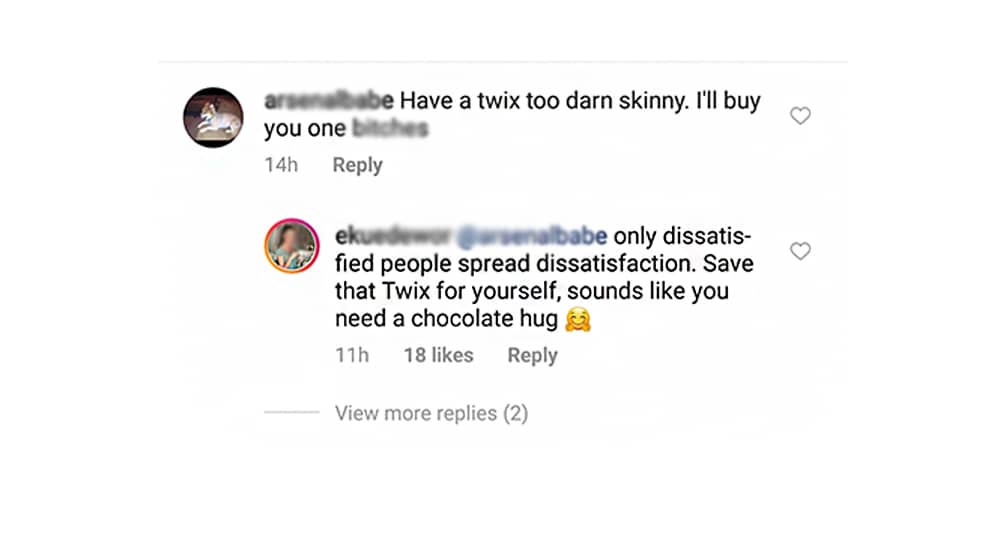 Sometimes, rebuttals can actually make the situation worse. It can make it seem like there is some credibility to the original statement, which can trigger more criticism and attention directed towards you. You have to weigh the pros on cons of getting personally involved in the matter.
We Value Reputation,
Let's Rebuild Yours.
A High Reputation Comes With a Cost, Put Value on It.
#2 Take Legal Action
This can be a tough decision as it hinges on many different aspects. The question of whether or not take things to court is a balance of risk and reward.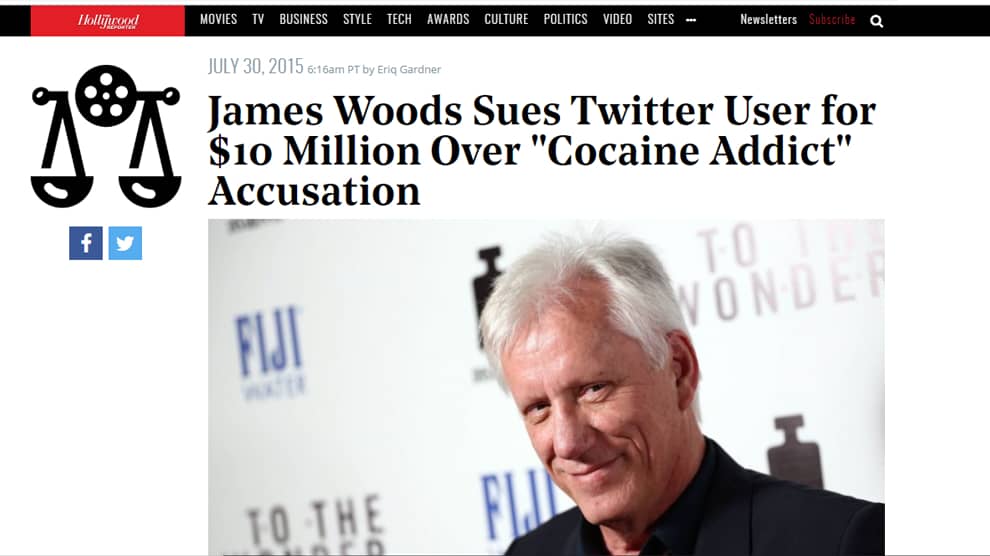 The first thing is to consider if your online reputation is really at stake, regardless of your personal feelings on the matter. The emotional aspect is pretty important, but taking legal action can be a long, cumbersome and expensive process, so this decision should be an objective one and used the last resort.
Besides, even if you win the legal case, slanderous material can still spread uncontrollably over the internet. If the case gets too big, it can also cause the Streisand effect, and you end up bringing further attention to the matter.
However, if you do decide to take legal measures, be sure to keep records of all the defaming statements made towards you. Take screenshots of the posts, comments, search engine results, or other incriminating documents and print them out. You should also hold onto any evidence that indicates the user's identity.
#3 Winning Isn't Everything
Perhaps the best-known case of defamation was that of McDonald's against Morris and Steel in the United Kingdom. This trial, considered the longest in the Saxon country, began when McDonald's denounced Morris and Steel, two environmental activists not linked to any association, for the dissemination of a pamphlet in which McDonald's personified all the evils caused by the society of First world consumption. The destruction of nature, exploitation of children in advertising, torture, and murder of animals, complicity with hunger in the third world, sale of unhealthy and addictive junk food and so on.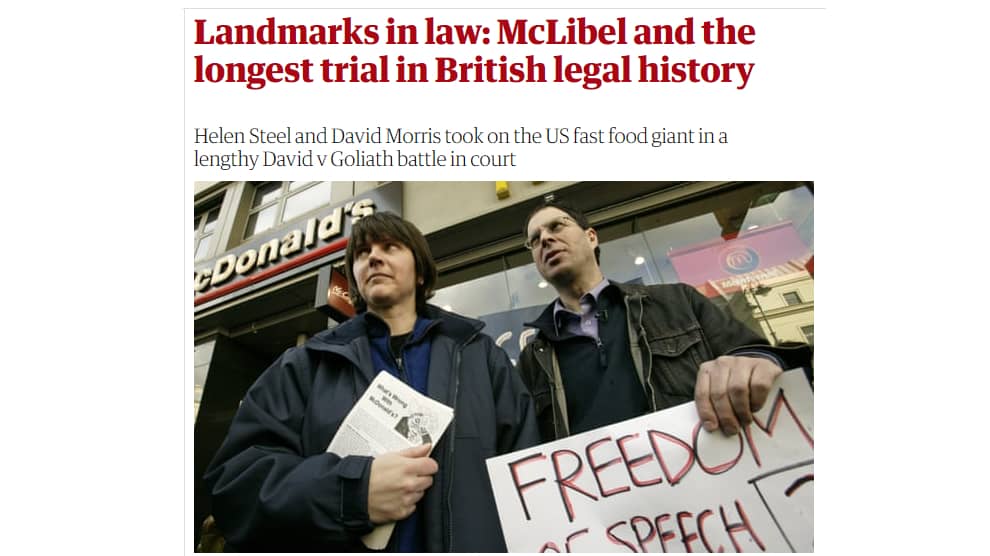 McDonald's won the legal battle but lost the public trial. The confrontation referred to as the McLibel Case, positioned the media and society on the side of Morris and Steel, for believing that the dispute was manifestly unequally between the parties, and equating it with David's struggle against Goliath. McDonald's has possibly regretted not letting the issue run its course, due to the lingering bad press that the trial generated.
Therefore, before taking legal action in a defamation case, you should look at the bigger picture and try to reach an agreement outside the courts. Resort to a lawsuit only as the last option, since even winning a case can irreparably ruin your public image.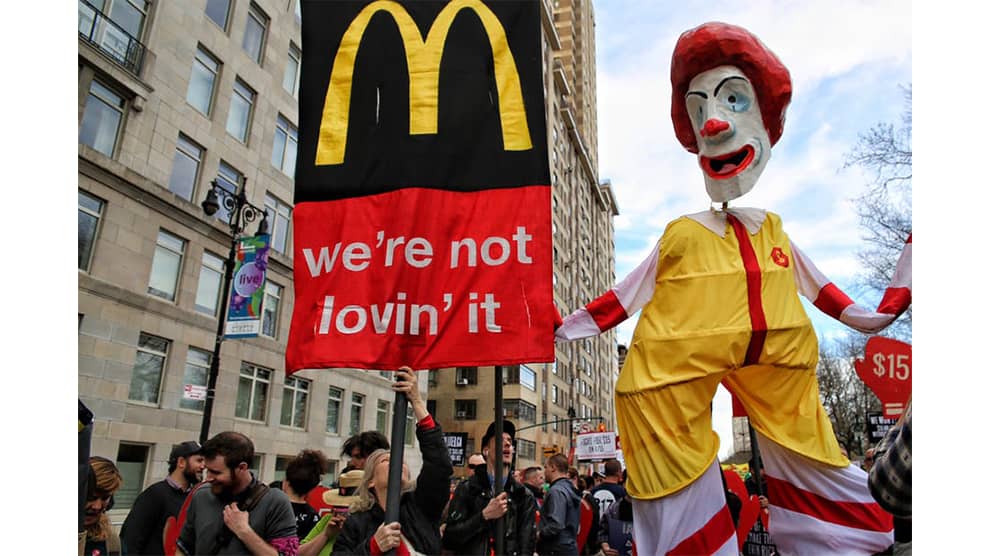 Dealing With a Defamation Case?
Contact Us Today to Get Assistance From Professionals Committed to Protecting Your Online Reputation.