With the advancement in technology, today's businesses and companies are making a conscious shift towards building a strong digital presence. It has become equally important to manage one's online presence in a world where competitors, disgruntled employees, or any biases use the web to flood a page with negative comments and reviews. This is why hiring a reputation management agency has become more important than ever.
For growing businesses without any online reputation management strategy, the likelihood of being targeted by a site or social media post leaves the business in a vulnerable and perilous situation. The negative reviews, whether real or fake, can create a massive impact on how the target audience perceives the company.
What Is Online Reputation Management (ORM) and Why Is It Important?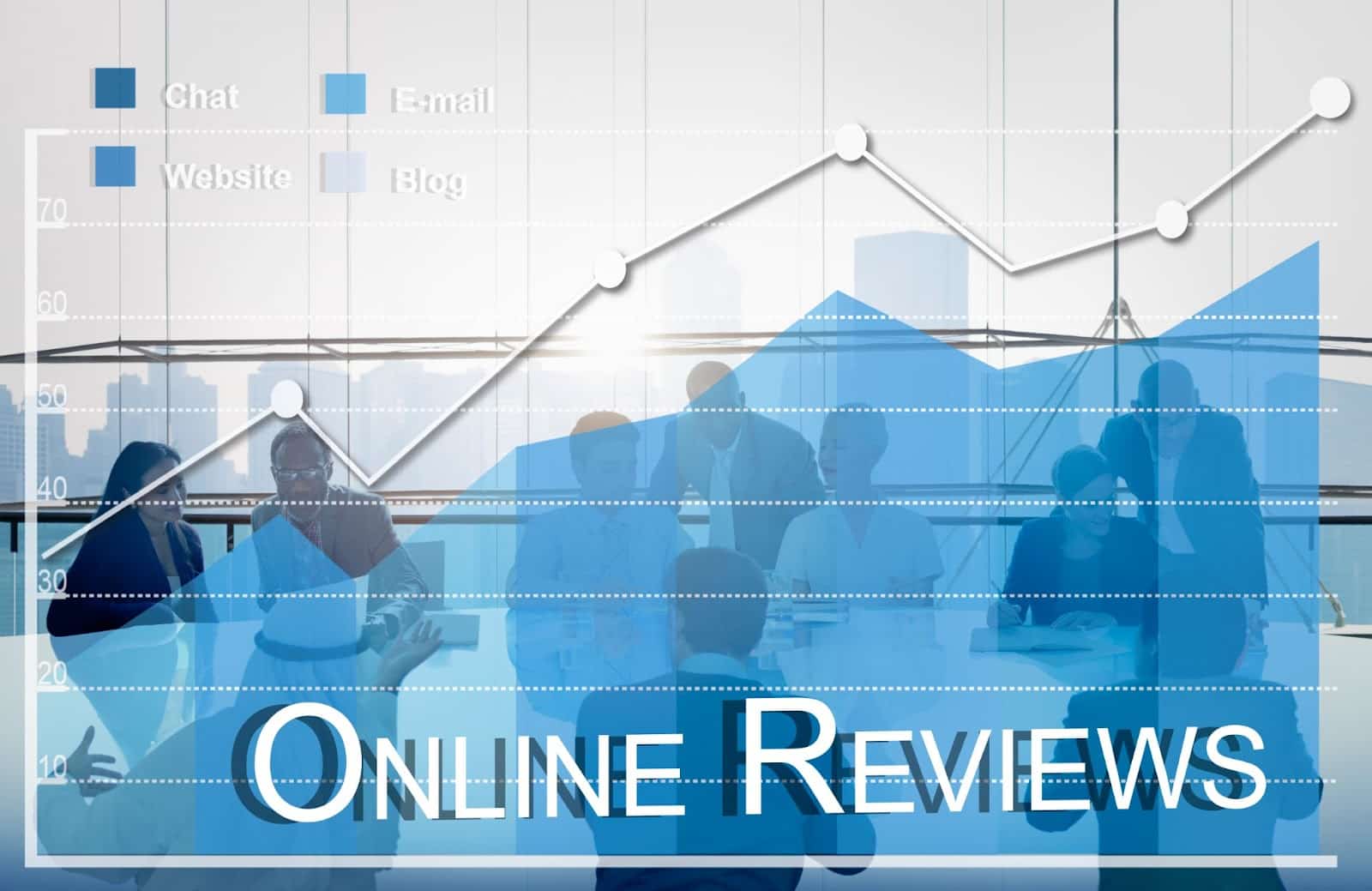 Online Reputation Management (ORM) agencies are companies that work to help another company or brand build their online presence. Most of these agencies offer a broad range of services that are related to managing and improving their client's online brands. Some of these agencies provide more niche-specific services, like review management. Some others offer a suite of services that come along with a dedicated team for the task, usually with a heavy price tag.
With the increasing importance of maintaining brand transparency in today's world, online reputation management is also helpful in establishing brand loyalty. Today's consumers are smarter and more cautious, in search of organic interactions directly with the brand. For instance, these direct conversations can be either on chat on the brand's website or through a direct message on Instagram. Hence, with an online reputation agency, you can combat negative comments or reviews directly and openly.
Difference Between SEO and ORM
SEO stands for Search Engine Optimization. The goal of SEO is to improve a website's ranking for product or service-related search phrases. Though SEO companies are not typically reputation agencies, they play an important part in the life cycle of online reputation management or ORM. ORM improves a brand's overall image by utilising SEO and a range of other strategies.
Another significant distinction between SEO and ORM is that SEO focuses on a single website, whereas ORM agencies work on a number of them at once. If you only need some help getting your website to the top of the search results, a competent SEO company is wonderful, but they're not so great at delivering reputation management services that cover the various psychological factors that make up a comprehensive reputation project.
Best Online Reputation Management Agencies
While there are thousands of online reputation agencies in the world, here is a shortlist of some of the best ones.

Choosing the Best Reputation Management Agency for Your Company
It can be quite overwhelming to choose from so many different online reputation management agencies. While some of them specialize in a certain area, such as review management, others provide a comprehensive set of services and a dedicated team. Your industry type and the specific services which you're looking for can help narrow down the options in choosing the best reputation management agency for your company. Below are some aspects to look at before hiring an ORM firm.
Review ORM agencies: Local businesses who want to improve their internet reviews can choose companies that specialize in review management. They don't normally work on suppression, removal, or protection projects, but they can help you improve your Yelp review rating.
Medium-sized ORM agencies: Mid-sized agencies are a middle road between hand-crafted reputation management agencies where everyone is familiar with you, and big automated agencies. They combine the best of both worlds, with the capacity to deliver solutions and the ability to provide personalized service.
Large ORM agencies: The "big" online reputation management agencies are different in their use of mechanization, as it allows them to execute more campaigns at a cheaper cost. For instance, if you need your personal information deleted from databases, several companies have developed proprietary software that can do so quickly and effectively. If your campaign will need content creation (e.g., sinking unfavorable search results, marketing your brand, or managing reviews), you'll generally be better off with a small, committed team.
Industry ORM specialists: Look for an online reputation management agency that has worked with brands that are identical to yours. There are online reputation management agencies available for companies that rely largely on user ratings, such as retail, healthcare, hospitality, and automotive brands. Find a reputation manager who specializes in your industry and can provide you with a solution.
Offshore ORM agencies: Finding an online reputation management agency in the country where your brand provides services is crucial. For instance, if the majority of your customers are from America, you should choose a company that is based in the USA. The reason for this is, first, companies based in the USA or EU provide better legal protection. Second, people who do the work would be native to the culture for which they are working. And last but not the least, they will be awake at the same time as you are.
What to Expect From Reputation Management Agencies?
Here's a brief overview of what you should expect from your online reputation management agency before hiring them. 
Transparency and total openness:

All of your inquiries and concerns should be addressed by your online reputation management agency, and this is not optional or negotiable.

Your firm isn't responsible for crafting copy or creating a website, they're dealing with your reputation, so the implications on your business are significant. You must be completely aware of what they are doing and how they are doing it.

Complete knowledge of their plan: Your agency should give you an A-to Z plan that details the macro and micro elements of your campaign. You should know exactly what you're getting yourself into – how much your campaign will cost, what their objectives are, how long it will take to achieve those objectives, and what reports they will deliver.
Consistent communication between the agency and you: Your online reputation management agency should keep you informed – provide feedback, and send reports on a regular basis. You should present them with the decision-makers and influencers of your company and include them in the discussions, so that they can work together and provide profitable outcomes in the long run.
When you have the best business on your side, managing your online reputation is a lot easier. Many companies have no idea what they're doing. Most people know how to seek reviews from consumers, but they don't know how to handle the crucial components of reputation management. 
Businesses that handle reputation management will see significant increase in income on a regular basis. Good online reputation management agencies will lead to increased revenue by completing simple tasks such as claiming your review management profiles, responding to customers online, and seeking reviews.
Online Reputation Management Is Vital to Every Business.
Invest in Success, Call Us Today and Let Our Team of Professionals Help Maintain Your Good Name.