What do you do when you want some information? You google it – and every single second 67921 people do the same. Indeed, our next story starts online: and just like 68% of online experiences do, it starts with opening a search engine and typing in some words.
Jenny's Journey
Imagine Jenny. She is Director of Communications and recognizes her company needs help with social media advertising. She goes online to search for "digital marketing consultant", and stumbles upon an interesting article on targeting online audiences. Jenny is interested and spends the next hour reading his blog.
The first part of Jenny's story illustrates what search engine optimization (SEO) can do for a business. SEO is an online marketing technique used to improve content and make it discoverable for search engines. Had it not been for the interesting blog post written and optimized for the phrase "digital marketing consultant", Jenny wouldn't have known that the company existed.
However, she is not ready to request a company training yet. Before buying, Jenny needs to learn more about the expert. She does a couple of quick searches on his name. Most of the results are positive, but his LinkedIn profile looks rather vague. Jenny then finds a review three-star review that highlights a mixed experience with the social media professional.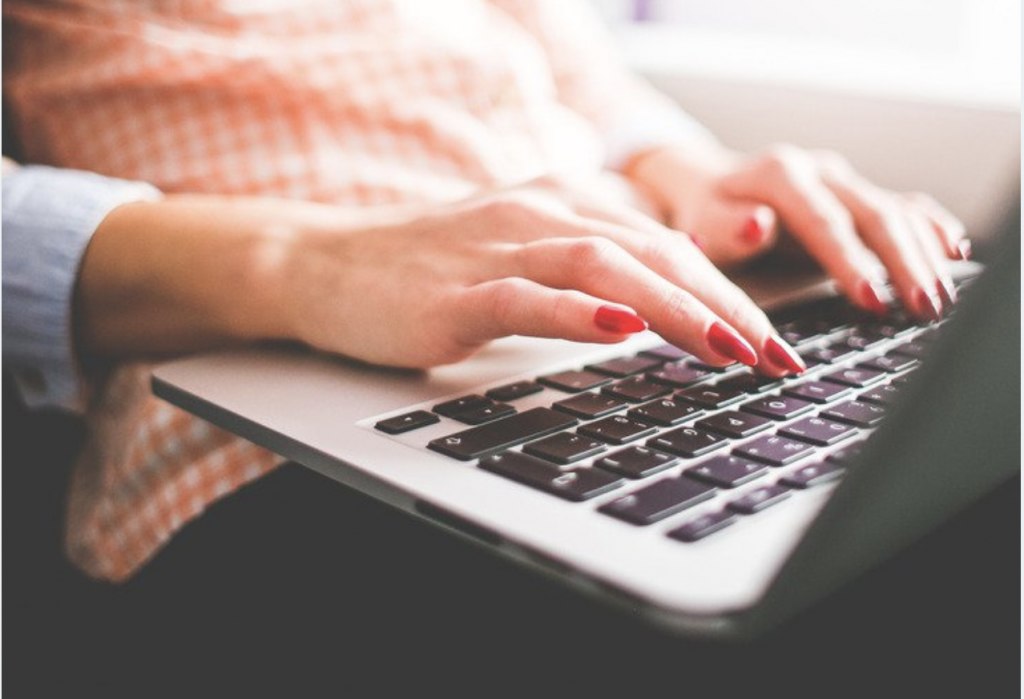 Jenny is confused. She is torn between her desire to request training for her company and her hesitation about the expert. So she turns to her LinkedIn account and searches for her network's recommendations about freelance social media consultants. She also tweets to some of her fellow marketers whether they know the guy in question.
Jenny's decision-making process is where online reputation management (ORM) kicks in. Unlike SEO, ORM includes everything a business or an entity can do to improve its image and build a positive reputation online. ORM services enhance the entire online presence of the business or entity and they are increasingly important for sales – recent data shows that about 80-90% of people check online reviews prior to making a purchase. Successful ORM lies behind Jenny's decision to hire the consultant.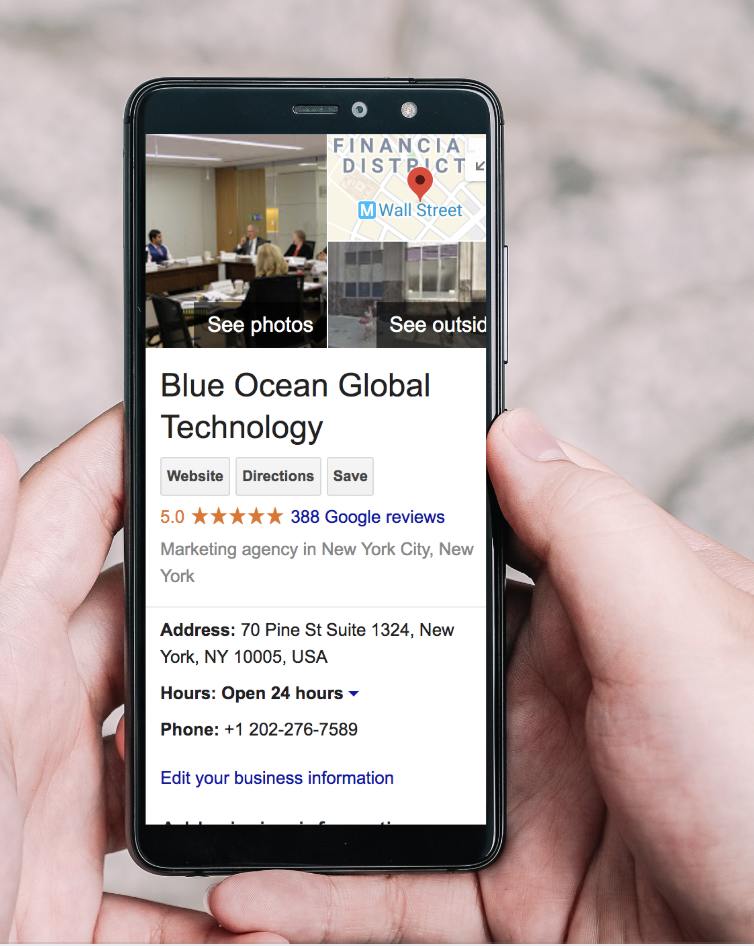 SEO vs ORM-Setting The Terms Right
ORM is broader and more general than SEO. It involves everything from building an SEO-friendly website with relevant content to having a positive presence on social media, online review websites, forums, blogs, etc. Whilst SEO is a technique that helps websites appear higher on search engine results pages (SERPs) ORM combines different disciplines– online PR, content marketing, social media marketing and monitoring, SEO, community management, web analytics, and psychology – to proactively build and control the brand's reputation online. This multi-disciplinary and multi-channel approach is what differentiates ORM from SEO.
On the other hand, SEO is foundational to all successful ORM campaigns. After all, every brand needs a great website! SEO improves the website's visibility with on-site optimization, or managing the technical aspects of the page such as creating HTML code, meta descriptions, and tags. As part of a content marketing strategy, SEO tactics help optimize the website's content by using specific keywords. The other aspect of SEO, off-site optimization, deals with building quality inbound links that can serve to "vouch" for the website in front of Google's spiders. Off-page SEO uses social media marketing and external websites to create traffic.
We Value Reputation,
Let's Rebuild Yours.
A High Reputation Comes With a Cost, Put Value on It.
Six Differences Between ORM And SEO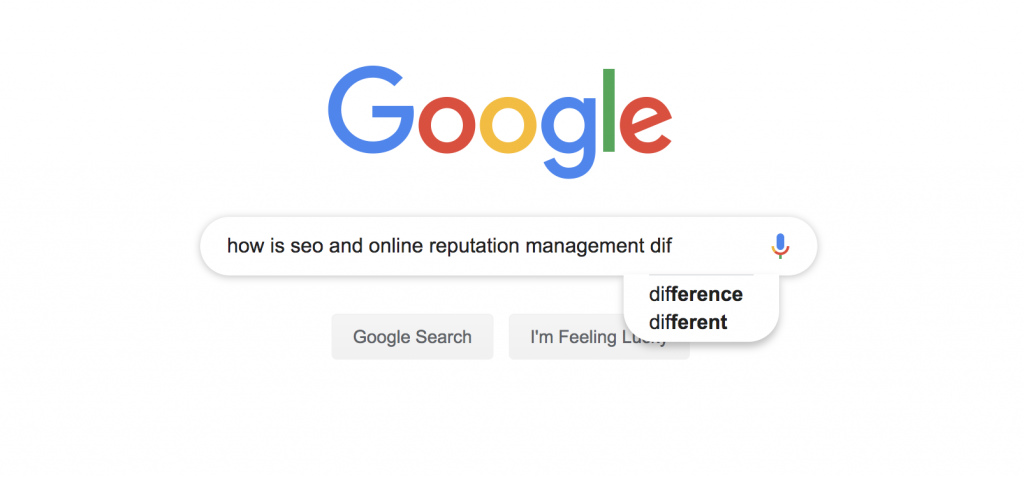 Here are the main differences between ORM and SEO:
#1 Holistic Vs. Specific Aim
ORM tackles a very elusive and intangible concept – reputation. Therefore, it uses a holistic approach to build a brand's reputation and to ensure that people find mostly positive information about the brand online. In contrast, SEO is specific and easy to define: it helps a website appear on the first page of a search, because 95% will just look at that page. SEO uses specific tactics to increase the rankings of a website ahead of the Google search algorithm changes, which occur around 500-600 times per year.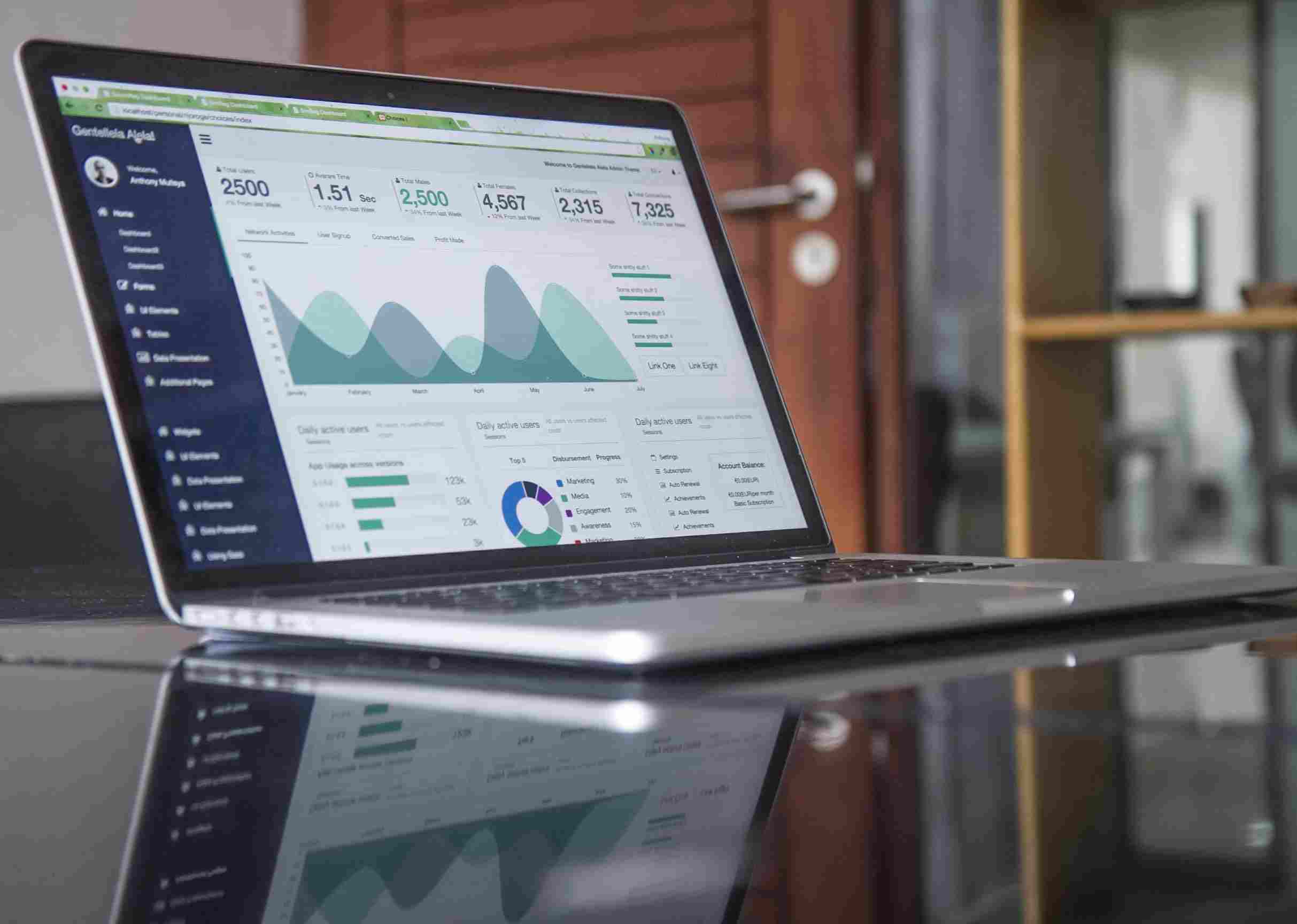 #2 Many Websites Vs. One Website
SEO efforts focus on one website only, the company's own website, while ORM tracks how the brand is mentioned on all possible places on the Internet, including the company's own website. ORM also includes mentions on blogs, review and ranking websites, social media, and forums – and trying to make the best opinions and articles easier to discover.
#3 Tailored Vs. Uniform Approach
No matter the market niche or segment, SEO will use similar techniques to promote a company's website. An ORM campaign will differ widely depending on the company, the industry and the target market. Some ORM campaigns will be more aggressive to ensure quicker positive results and broader community outreach.
#4 Brand Perception Vs. Sales
ORM is oriented towards general brand perception, while SEO is more sales-oriented. Although the ultimate goal of online reputation management is not to influence a purchase, but to change brand perceptions, a successful ORM campaign will eventually lead to more sales, because the positive reputation will convert potential clients into paying clients.
#5 Purchase Decision Vs. Information Seeking
Remember Jenny? Her story is an example of a consumer buying journey. All consumer journeys go through the phases of:
Problem Recognition

(the person has a problem and needs a solution)

Information Seeking

(the person searches online for a solution)

Evaluation of Alternatives

(the person finds a lot of brands and services offering various solutions – this is the stage where all businesses compete for the client's attention)

Purchase Decision

(the person chooses to buy a specific product) and

Post-Purchase Evaluation

(the person receives the product, evaluates it, is happy or not, and decides to leave a review or post on social media about the company).
SEO comes at phase 2 of the consumer journey – an SEO optimized website guarantees that the potential client will find the business on the information seeking phase. However, unlike SEO, ORM plays a role in all phases, with a particular focus on the third, fourth and fifth phases. A positive brand reputation will influence a client to evaluate a brand more positively than the competition.
#6 "Be Liked" Vs. "Get Found" Attitude
Basically, SEO wants a website to be found, while ORM wants only the best content about the company to be found.
Using Reverse SEO To Build A Positive Reputation
Reverse SEO demonstrates how SEO and ORM can work together for the brand's benefit.
One single negative mention, especially if it has a high Google ranking, can overturn the hard-earned reputation of any brand and instill distrust in potential clients. Psychology calls it "negativity bias" – we are simply wired to remember the bad news. Our Jenny spent a lot of time scavenging forums and social media platforms after she found a vague LinkedIn profile and questionable review.
Because no brand is ever spared a negative opinion, reverse SEO saves the day for ORM. Its aim is to suppress negative content in the search results pages and place positive content higher. Reverse SEO uses a variety of methods and focuses on off-site optimization, blogging and social media to change the rankings of a given article. Some of the techniques might include the following:
Creating a blog and new social media profiles;
Creating and posting positive content more often;
Defining positive keywords about the brand and using them strategically;
Answering reviews and ranking on websites;
Creating search alerts to follow the latest mentions about the brands; and
Engaging with users on social media.
In conclusion, SEO can help ORM and is essential for building a positive reputation. Every ORM campaign must include an SEO strategy, otherwise it will not accomplish what is best for your business. Hire experts at Blue Ocean Global Technology today for building, monitoring or repairing your online presence.
Effective Search Engine Optimization requires a day-to-day commitment, be safe.
Get in touch with us for professional guidance.