Boost your search engine rankings by following these current SEO trends.
Search engine optimization (SEO) is the process of directing traffic from free and organic results on search engines to your website. SEO can be classified in following three categories:
Generated Traffic Quality: SEO attracts quality visitors to your website.
Quality of Traffic: Search Engine Result Pages (SERPs) will bring quality traffic to your website.
Organic Results: Free traffic that makes up a significant portion of many SERPs.
Here are some of the SEO trends we foresee for 2018:
#1 Voice Search Features Will Be Used More Often.
Almost 20 percent of all mobile online searches are conducted by voice activation. This number is projected to reach 50 percent by 2020. Accordingly, internet search algorithms prioritize voice-activated questions over those entered on the keyboard.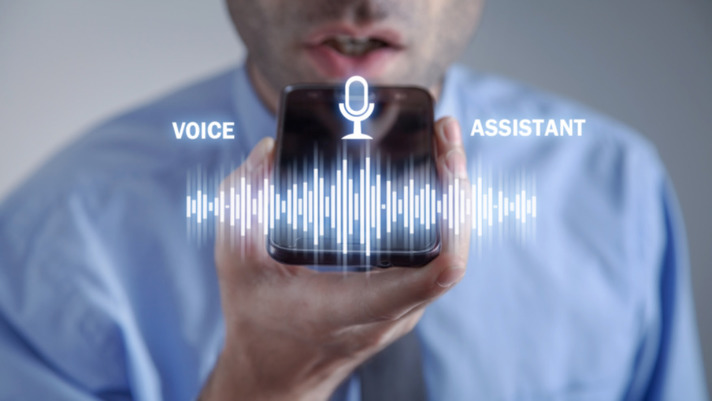 #2 Google and Web Analytics Will Gain Prominence.
Google continues to collaborate with user-friendly websites to provide an engaging experience. This is where Google and web analytics converge. If your website shows a heavy bounce rate, this might indicate a need to improve your website. Web analytics will help you monitor your incoming traffic and if it declines, you may need to improve how you position your website.
#3 Helpful, Optimized Content Will Continue to Be the Most Valued Website Feature.
Content that gives users what they need, provides what they want and solves their problems is the most desirable and valuable. Your content should be systematically optimized for search engines. Keywords should be placed properly:
Tags: Title tag, meta description tag, H1-H4 tag
Image names and alt tags
Text
#4 Conversion rates will help inform design improvements.
For monitoring conversion rates, you will need to attach UTM tracking codes to each of your major links and carefully monitor everything in Google Analytics. One of the indicators is the Heat Map, which allows you to identify opportunities to improve your site design.
#5 Websites Will Continue to Become More Mobile-Friendly.
Google plans to introduce their mobile-first index. The plan is currently shrouded in secrecy, but will play a critical role in ranking websites. To make your website more mobile-friendly, invest in a website with responsive design which will help it load more efficiently.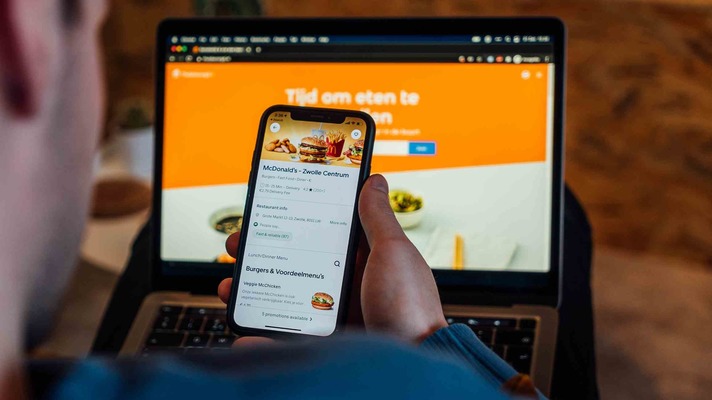 #6 Brand Building Will Inspire Audience Trust.
Brand building is an essential part of any long-term SEO strategy. To earn your customers' trust, you need to offer them a positive experience. Monitor your brand reputation so that harmful reviews or negative comments can be addressed quickly.
#7 Google Continues to Develop Context Designing.
Google has been analyzing its search quality evaluator guidelines with the goal of differentiating between the searches of both desktop and mobile users. Therefore, the most effective mobile websites are designed and developed based on the behavior and habits of its users. A flexible website framework may respond better to new guidelines and be better prepared to mitigate the potentially adverse effects of these Google updates.
Invest in Your Brand Today.
Your First Impression Matters. Make It Count.