In the age of the internet, online content plays a huge part in our personal and professional lives. Negative information on the internet can have a negative impact on your online reputation years after it has been published.
A double-edged sword, Google search results are available and visible to anyone with an internet connection and the ability to conduct a Google web search. This information is useful to people who want to know another person's conduct before engaging with them. On one hand, positive online content can improve an individual's prospects in building meaningful relationships, while negative content can have the opposite effect. 85% of recruiters have accepted conducting an online search before making a hiring decision. Correspondingly, 90% of consumers read online reviews before making a purchase decision.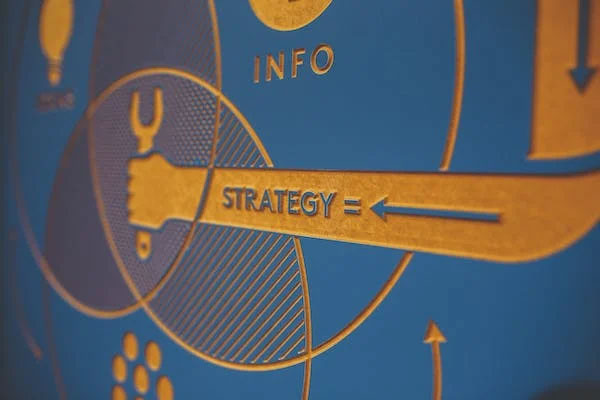 Your online reputation can also have damaging effects on your personal relationships. Most people check a romantic partner online before committing to a relationship. Therefore, knowing the right and effective ways to remove negative content from Google search is a priority. 
Ways to Remove Negative Content from Google Search
Especially if you are a public figure or business owner, negativity is bound to cross your path. Seemingly, ordinary individuals are not entirely safe either. According to Forbes, nearly 50% of US adults encounter negative search results upon Googling themselves. 
Fortunately, whether it's bad press, a negative review or a hater at work, there are ways in which you can overcome adversity and remedy brand crisis. It's true that the internet is forever and sometimes — especially if the information is not defamatory — it can be near impossible to remove unwanted content from Google search. In some instances, negative content, including images and videos can be taken down, erased or blocked from appearing in Google search results, thanks to the right to be forgotten — but more often than not, they can be suppressed or pushed down the search results.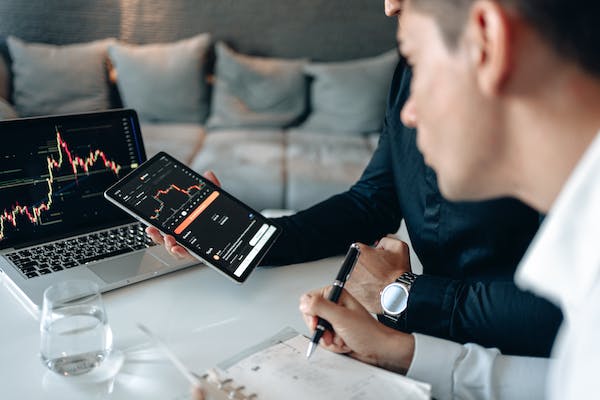 Below are strategies you can use to erase unwanted content from Google search results. 
Ask for removal
Although removal requests take time and effort to complete, the best way to remove negative content from Google search is to erase it from the source by contacting the website owner or reporting to Google.
Contact the website owner
The most effective way to remove negative content online is to directly reach out to the website owner. Although this rarely works, if successful, it ensures that the unwanted content is removed not only from Google search results, but also from other places it might appear online, including other search engines and social media sites. Once you locate the owner of the website in question, get in touch either through the "contact us" form on their website, email, or social media. It is imperative that you clearly and politely let them know that the content is unjustified and/or defamatory, and you plan to take legal action unless it is taken down.
Google takes action against personal information and content that is shared without the owner's consent, illegal, spam and outdated. Therefore, if the information posted about you or your business falls under one or more of these categories, it violates Google's terms of service and you can directly ask them to remove the unwanted content.
You simply need to provide sufficient information about it and identify the nature of the content you wish to have removed.
Apply Reverse SEO
Sometimes, your efforts to remove negative content from Google search might prove futile, leaving you with the option of search engine suppression, also referred to as Reverse SEO. When done right, this is just as effective as having the content completely removed. The goal of the method is to bury the negative content by creating and promoting more high-quality content that rises above negative search results to rank on Google's first page, thus showcasing a positive image of your brand.
Because this process can be time consuming and expensive, with little or no room for trial and error, it is best to seek the services of reputation management professionals with the expertise required to secure your brand's reputation.
Take Legal Action
If all other options fail, your last resort can be seeking help from the law. Keep in mind that taking legal action comes with some risks; it can be time-consuming, costly and end up drawing more attention to the negativity you were trying to remove in the first place — a phenomenon known as the Streisand Effect. It is therefore advisable to hire an expert for the same. An experienced content removal attorney and/or expert witness is best placed to guide you through the process and make sure the negative content is removed.
Before taking the case to court, with the expert's help, you can issue a copyright infringement notice or a cease and desist letter to the website. If this fails, you can then file a defamation suit and obtain a court order to get the defamatory content removed from Google search.
For a successful erasure, you should strive to remove the content from google as well as the website that published it. While Google can remove the negative content from their search results upon submission of a court order, the content will still appear on its original source unless the court order is also directed at the website in question.
Sometimes, the author of the negative content may go out of their way to post anonymously, making identification hard. In such cases, your best bet is often to file a John Doe lawsuit to unmask the defamer's identity before you can obtain a court order to take down the unwanted content.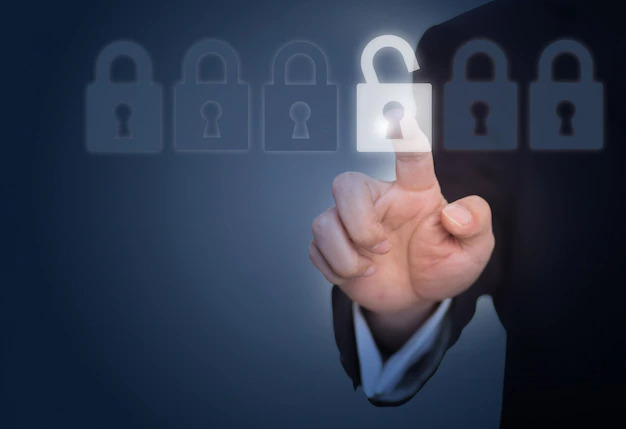 Staying Safe: How to Protect Your Online Reputation
Unfortunately, removing one negative content from Google search will not prevent future occurrences of the same. Even after you have invested a significant amount of time and hassle to clean up your digital footprint, negative content about you and/or your business may still arise in future. You will therefore need to be on the lookout at all times. In cases concerning online reputation, prevention is often better than cure. 
To protect your online reputation, it is imperative to use technology and the internet with caution. You can optimize your safety efforts when online by investing in the best internet security and antivirus software as well as utilizing encryption software when sharing soft copy files with anyone. 
To prevent your personal information from falling into the wrong hands, be careful what you share online while being on the lookout for online scams, including "phishing" emails and untrustworthy platforms that attempt to collect your personally-identifying information. 
The last thing anyone wants is to be associated with something negative, especially in the public eye. It can be easy to get frustrated upon encountering unflattering content about you or your business. In such cases, as much as you need to act fast, the most important thing to remember is to stay calm and rational. Channel that energy into devising a strategy to bounce back from the negative content by either getting it removed or pushing it into the depths of Google search results. 
Removing Negative Content Online Is One of the Simplest Ways to Restore Your Online Reputation.
Get in Touch With Us Today to Start Repairing Your Reputation!