Reviews and content are par for the course on the internet today. You go some place to eat and spread information about how great or bad the restaurant is. Or you go for a movie and have a strong reaction to the service they provide there, which motivates you to write a review and inform others.
This culture to share information is further incentivized with applications like trip advisor, yelp, or even craigslist, where you leave reviews for services or products. But the prime location for these reviews is, of course, Google.
Google has revolutionized the transfer of information in the current age. The term for searching something online is now "Googling," which says a lot about the influence that Google has over the internet. But this review culture can be taken a little too far with minute-to-minute outrages, and people leaving irrelevant reviews, i.e. trolls.
So how can you remove these negative reviews? Luckily, Google understands that companies and people can change over time, which is why they have in place simple options in order to delete reviews.
How to
Remo
ve
Negative Reviews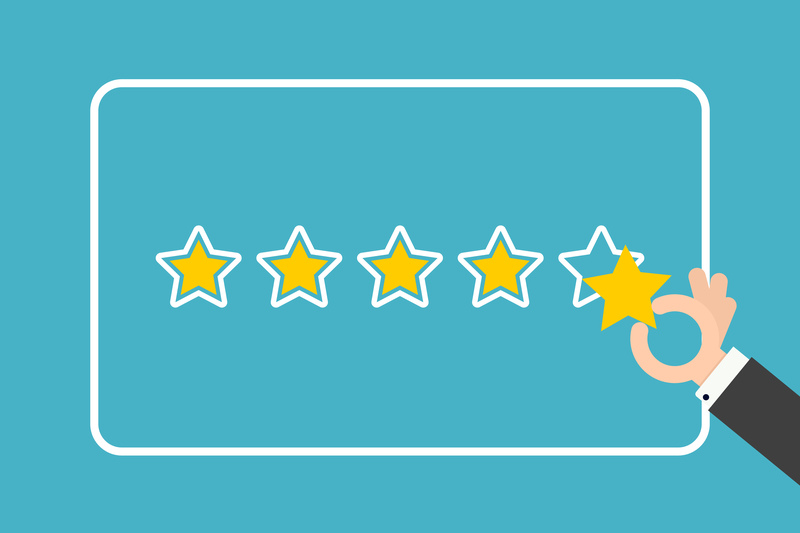 First, let's get one thing out of the way, you can outright delete a review if you were the one who wrote it. But you cannot remove negative review if someone else wrote it, even if the reviewer is pointing out your establishment.
There are obvious reasons for not being able to remove negative reviews outright from silencing free speech to giving too much control to either the company or the reviewer. Of course, this does not mean that you cannot remove the negative content at all.
You can delete a review by using the dispute feature that Google has provided, where representatives will look over your review and see if the claim is valid. But this is only relevant to the reviews you haven't written.
Deleting Your Review
Let's start with the most common case, deleting your review. Sometimes the place or management can change drastically, and it no longer reflects your previous review. So you want to delete it because they really took your review more constructively. Here is how you can do it from your computer browser:
Enter Google Maps
Once in, go to the menu tab

You can access the menu tab by clicking the three lines on the top left

From there, go into "your contributions" and from there go into "reviews."
Click the three dots right next to your review and then delete it from there.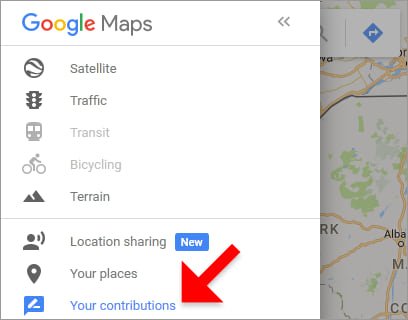 Deleting a Customer's Review
The second most likely turn of events is that a customer has left a review, and you want to delete it. Now, sometimes, a customer can leave reviews that don't, in any way, reflect the business. Or, customers can sometimes leave reviews that are in no way constructive or add any information. So for customers simply using your platform to vent, you will have to flag their review.
Now lucky for you, there are actually two ways that you can do this. One way is through your phone, and the second is through your computer browser. We will list both of them here.

Using My Business (Desktop)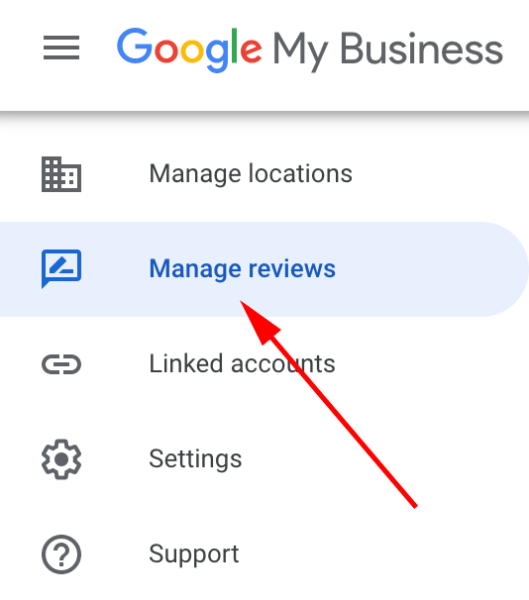 Open your phone and go to the "My Businesses" app powered by Google
Sign in, and select the listing of your branch (if you have multiple ones)
Open the "Menu" tab and go to reviews in the menu tab
Finally look for the review that you want to flag, click on the three dots at the side, and finally flag it
Using My Business (Phone)
Open the MyBusiness app
Go to the customers' section and move to reviews
Find the review you are looking for a flag it
We Value Reputation,
Let's Rebuild Yours.
A High Reputation Comes With a Cost, Put Value on It.
Using Google Maps
Go to maps and find your listing.
Find the review you want to flag.
Go-to options on the review and flag it as inappropriate
Now a major problem with flagging reviews is that they take a while before they can go down. Moreover, these reviews on Google don't reflect various third-party reviews that you cannot take down at all. Other than that, Google also does its own routinely checks of any spam reviews.
Removing Outdated Content
Now other than reviews, the content that you upload on your site can also get outdated. But even after you delete it, it'll still be visible in Google search results. Well, there is a simple way to remove this outdated content.
Go to the removal of the outdated content page on Google
From there enter the URL for the pace you want to remove
Select request removal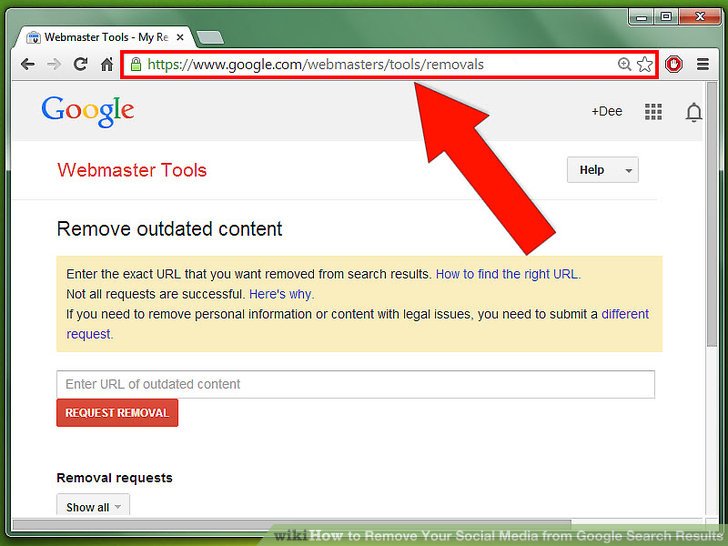 From there, you may get two different options. A prompt may appear telling you that the current page hasn't been deleted yet, so you may delete that first. Second, you will get a prompt for how the content isn't present, and you can proceed with the removal.
Removing Negative Content Online Is One of the Simplest Ways to Restore Your Online Reputation.
Get in Touch With Us Today to Start Repairing Your Reputation!