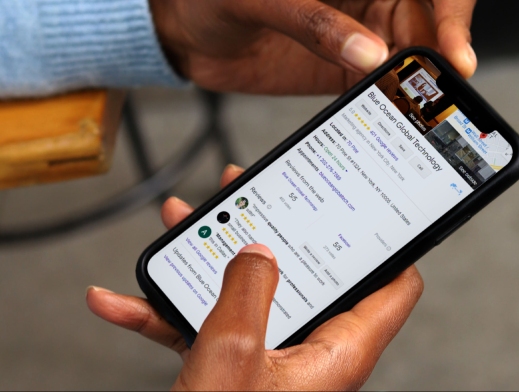 Our Reputation Precedes
Us on the Internet.
That's usually a good thing, but not always.
Personal data in the wrong hands can be
catastrophic for executives. Manage risk
and protect ourself before a breach happens.
Protect Your Online Reputation
Executive Reputation Management is a continuous process rather than a one-time effort.
Every day, information is stored, shared, and leaked. Negative reputation can affect an executive and the company they lead, potentially resulting in a loss of trust and credibility among customers, employees, and other stakeholders.
Our experts are up to date on the latest security technologies, social engineering methods, and trends. You and your executive can rest easy online with the assistance of our online reputation management experts.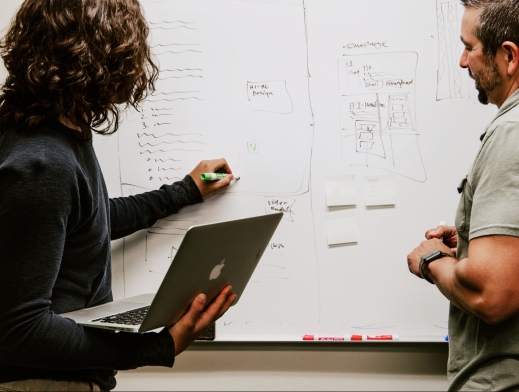 The Blue Ocean Reputation
Audit is
Free
Tracking what is being said on the internet. including
social media, review sites, and news articles. Revealing
100+ data points and areas that need attention.
100+ point checklist
Confidential
No obligation
$3500/month
$3500/month
$3413/month
8% off for yearly signup
Individual Branding
Digital Surveillance
Personal Website
$4500/month
$4500/month
$4198/month
12% off for yearly signup
Starter +
Social Media Presence
Online Reputation Management
PR Features
Tech Support and Security
Custom
Advanced +
Negative Content Mitigation
Search Engine Optimization
Data Scrubbing and Identity Protection
Niche Leadership
How Executive Reputation Management Works
Cyber Attacks Are More Frequent
Than We Might Understand
A hacker attack occurs every 39 seconds, leaving businesses vulnerable to data breaches and financial losses. In a more digitalized world, the threat is greater–the rate of cybercrime has tripled since the beginning of the pandemic. Despite this severity, a number of executives still lack cybersecurity awareness and response plans.
C-level executives are the target of at least one cyber attack per year
Cybersecurity breaches are caused by human error
Businesses have experienced at least one attack in the past year
Businesses do not have a cybersecurity incident response plan
Data breaches are caused by stolen or misused credentials
IT leaders say the C-Suite is the most likely to be targeted by phishing attacks
We Address and Strengthen Weak
Links in Your Personal Security Chain
A chain is as strong as its weakest link. At Blue Ocean Global Technology, we take a multi-faceted approach to online security. We ensure that every aspect of your system is fortified against potential threats.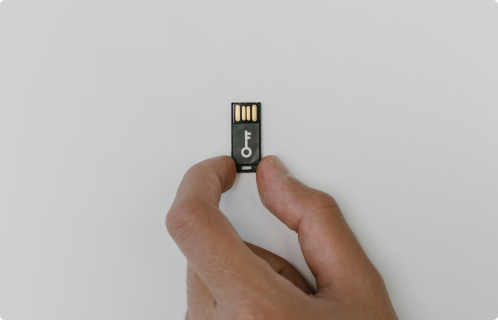 Systemic Strengthening
Multi-factor authentication
Permissions lockdown
Patches & software updates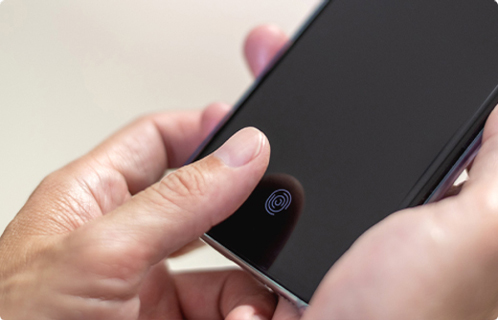 Online Privacy
Clean up information on people-search sites
Audit visible personal data
Monitoring & reporting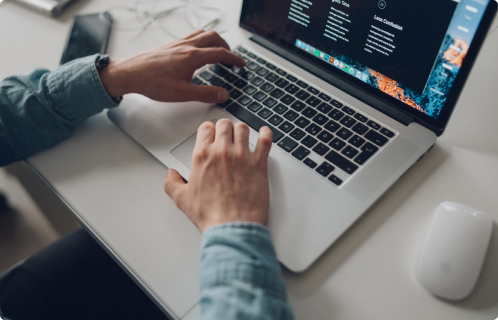 User Behaviour
User education
Anti-phishing & safe behavior testing
Your Accounts Maybe Compromised on the Dark Web
The dark web, a secret network of unindexed websites, is used by criminals to sell hacked personal data.
In 2019, a hacker advertised 620 million hacked accounts for sale on the dark web. We constantly have our cybersecurity experts participate in training to keep them up-to-date with how these hackers operate, what tools they use, the vulnerabilities they leverage, and how to deal with threats.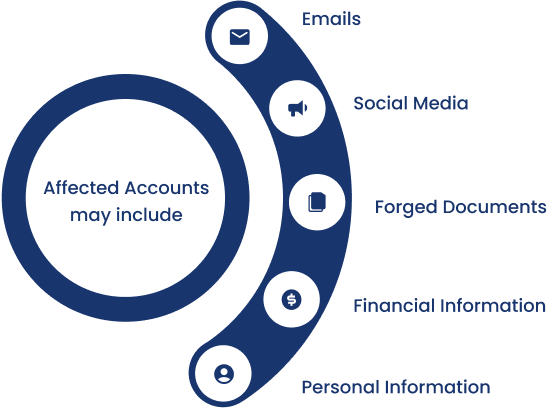 Security Is Good for People,
And It's Good for Business
7.25% fall in share prices is typically seen on average after a breach and compromised security has become a major risk for a company's reputation.
When a company's executives' accounts have been infiltrated, it is difficult for customers to trust that company with personal data. Aside from the actual loss, a breach is bad PR. Removing personally identifiable information from the Internet strengthens your defenses and brings peace of mind.
| | | | |
| --- | --- | --- | --- |
| Social Media & Reputation Monitoring | | | |
| Protecting Compromised Passwords | | | |
| Technical Support & Malware Protection | | | |
| Data Cleanup & Personal Information Removal | | | |
| | | | |
| --- | --- | --- | --- |
| Personal Website | 2-3 Pages | 5-6 Pages | Up to 10 Pages |
| Personal Branding Strategy | | | |
| Improve Search Engine Ranking | 1 Primary Keyword | 2 Primary Keyword | 2 Primary Keyword |
| Digital Assets Creation | | | |
| Thought Leadership Positioning | | | |
| | | | |
| --- | --- | --- | --- |
| PR, Interview, and Podcast Features | | | |
| Reputation Protection & Damage Recovery | | | |
| Negative Content Removal/Suppression | | | |
| Speaking Engagements Pitching | | | |
The Blue Ocean Promise of Trust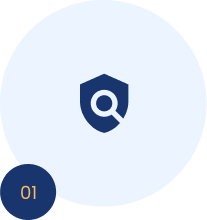 Data breach
detection & removal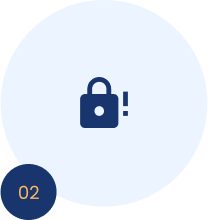 Finding compromised
passwords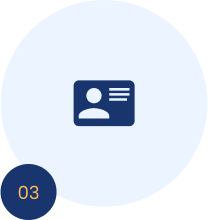 Protecting personal
information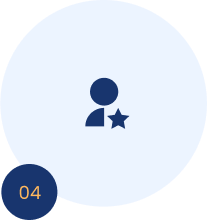 Reputation protection &
damage recovery
FAQs
Everything you need to know about our services. Still have questions?
Feel free to write to us below and our team will reach out to you.
"*" indicates required fields