In this time and age, where everyone has access to the internet, nobody flips through a pile of business cards or telephone directories to find what they are looking for, all it takes is a simple search online. The world depends on Google as it gets over 63,000 searches per second, making it the biggest and most used search engine. What shows up when your name is searched online is considered as your online presence. Reputation on the other hand is the categorization of what shows up into negative and positive content. Reputation management allows you to tidy up your web-based search results and create an image that depicts you in a more precise and positive way.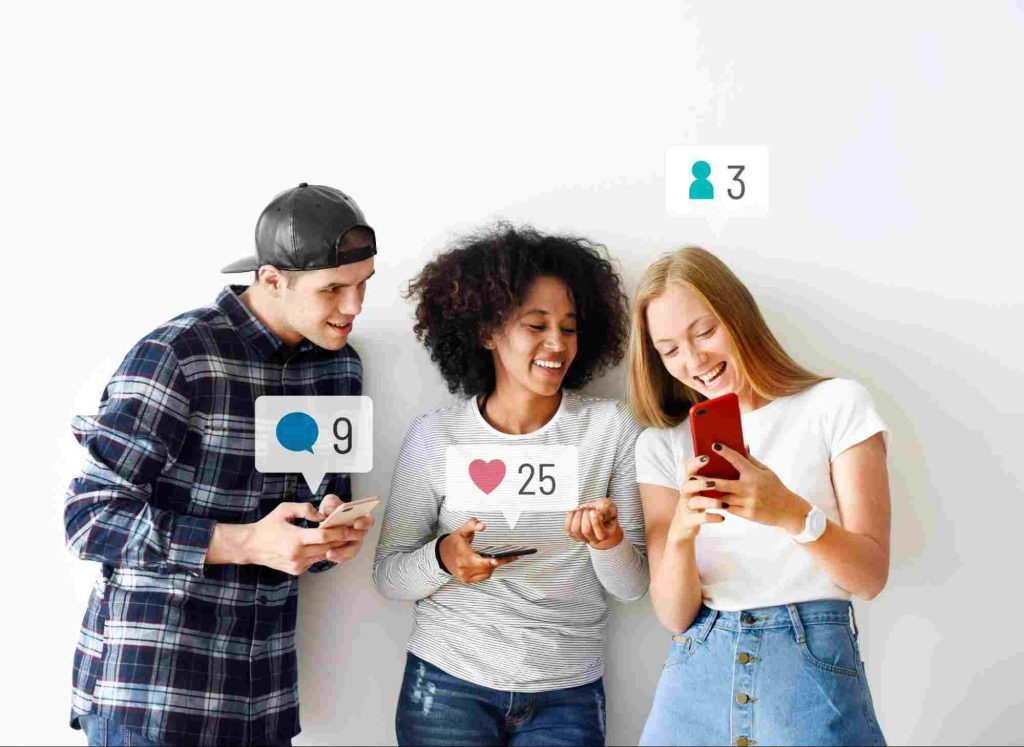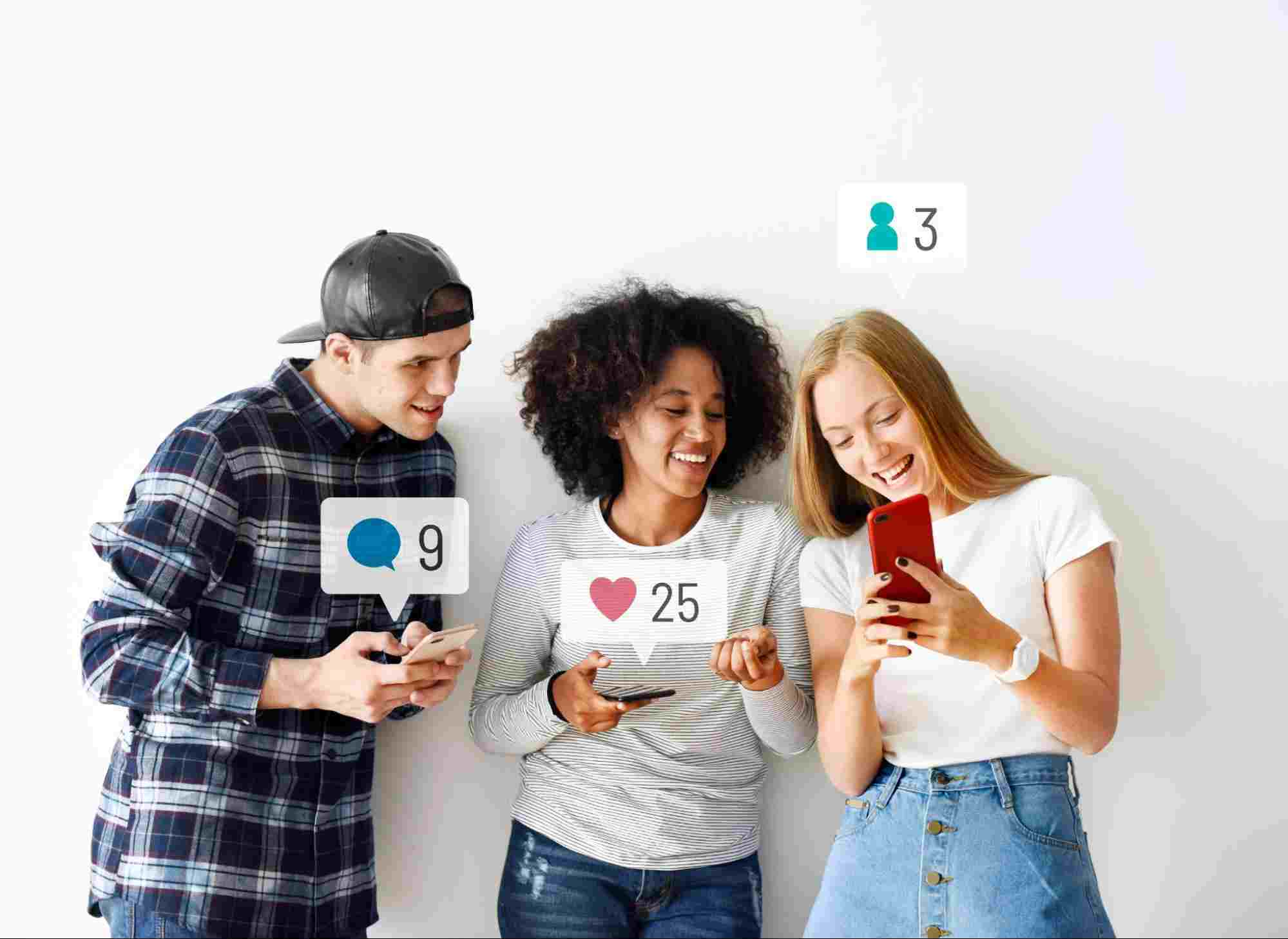 Why Do You Need Personal Reputation Management Services
It has become mandatory to have an online presence to be visible to all, attract more clients and engage with the world. Almost everyone uses social media platforms, like Facebook, Instagram, LinkedIn or Twitter. No matter what you do, social media offers everyone the opportunity to establish themselves as the go-to source for information on topics related to your niche. Leveraging social media to gain potential clients and friends has become the new usual. But making a simple website or an account on some social media apps is not enough, it is also necessary to ensure a positive personal online reputation. Everybody should like what they see online about you as this will influence their chances of interacting with you, be it for business or networking, and for that, individual online reputation management is the answer.
Even though Harvey Mackay said- "You can't buy a good reputation; you must earn it", this generation has a slight modification to it. You can't buy a good reputation but you can very carefully craft it to your advantage. Online reputation management for individuals enables you to study your online presence and strategically build a plan for personal online reputation management.    
 One major consequence of living in an ultra-connected world is that the positive image you build can become a house of cards that could topple in an instant. One wrong move and everybody has access to criticize the mistake. Bad comments, reviews, ratings can all terribly impact your online reputation. In such cases your online presence and reputation need work. Personal reputation repair is the most suggested approach, and also effective.   
There are various agencies that are dedicated to reputation repair and crisis management. They provide services that include carefully collecting data by researching and monitoring your personal online reputation which they then use to curate strategies for boosting positive content, removing or suppressing the negative content and maintaining a positive personal online reputation.
Techniques for online reputation management for individuals are categorized into monitoring, planning, suppression and removal under crisis management.  
Monitoring for Reputation Repair
By using many types of tracking and sentiment analysis tools like Hootsuite Insights, Talkwalker, Awario one can monitor the online reputation of individuals. These monitor mentions of names, sentiment, rankings and visibility of positive and negative content, and changes in online sentiment under your search results. Backlinks and interlinks have a major impact on the visibility of positive and negative content thus individually checking internal and external links are important to ensure they're connected to positive and precise content sources. 
Monitoring your online presence helps in understanding what is being said about you and how that will affect your reputation. 
Planning for Reputation Repairs
After closely monitoring and studying the transaction of content online, one can effectively screen out all sorts of negative reviews that might be present on the web under their name. The main aim is to come up with strategies to repair, improve and keep up a positive personal online reputation.  
Defamatory content refers to damaging or false content posted online about you. Similar to negative reviews or ratings, defamatory content too creates a poor online reputation for individuals. Undesired content can be removed from anywhere by negotiating removal via direct outreach, legal actions, or technical removal from the source itself if the content originator, hosting company, or webmaster in question can be identified. However, it is known that under the current state of internet law, websites and hosting providers don't have to act if the content is allegedly defamatory. But the most crucial thing to understand is that filing a lawsuit can result in the Streisand effect, which occurs when an attempt to conceal sensitive information ends up magnifying it, particularly if the subject in question is scandalous or otherwise talk worthy. Thus, suppressing the negative content is a better option in certain cases.
Undesired content can be suppressed by using strategies to create and promote more positive content in the top positions of the search results for your personal online presence. When removal of content is not possible or not affordable, suppressing such data online by using SEO, backlinking, interlinking, and other such techniques is suggested. 
It is noticed that when looking something up on Google or other such browsers, users don't usually go past the third result page, and thus by suppressing negative links to a further search result page, you can ensure not many people can access it. 
Team Dedicated to Crisis Management
Since an online reputation crisis can hit at any time, survival would require advanced planning and thus a crisis management team is put in place to shield you from the negative consequences. Building a crisis management team is the need of the hour to prepare for a digital crisis. This is a proactive strategy to combat any foreseeable crisis. This team also helps a company prepare for unavoidable dangers. If the company makes conscious efforts to have a strong reputation repair in place ahead of time, the damage caused by an unpredicted crisis can be mitigated swiftly.
Top Personal Reputation Management Services You'll Need
Strategic Online Reputation Management for Individuals can take any business and networking miles ahead. In addition to the fact, it leads to great financial outcomes due to obvious engagement. 
There are multiple expert agencies you can reach out to for assistance in the same. The cost for managing personal online reputation generally ranges between $3000 per month and $8000, and lasts about a year. 
Reputation Management Is an Integral Component to the Success of Any Company.
Let Our Global Team Take Care of Yours.