As the world moves further into the future, web developers have to keep up with the rising tide of consumer expectations and technology. And one of these growing concerns for developers is to optimize their content for voice search.
Now voice search is in no way a new concept. The feature introduced itself back in 2011 with the release of the iPhone 4S. Today, with the likes of Bixby, Google Home, Amazon's Alexa, and Siri, Voice search is now bigger than ever. And since it is poised to increase in usage and application, you may have to optimize your content accordingly. Here are a few tips on how to do that.
Tips to Optimize Content for Voice Search
Now that smart speakers are becoming a kitchen staple, more people are using them to search for information.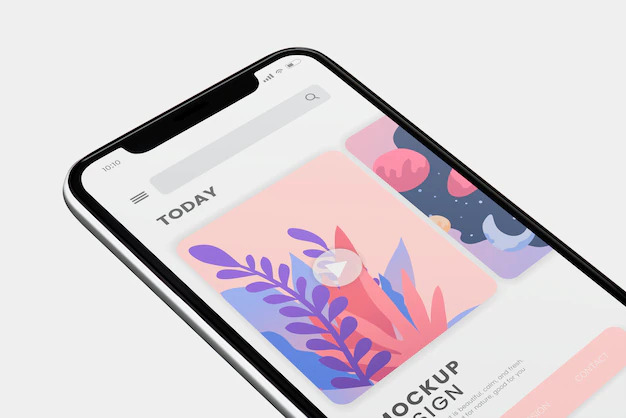 #1 Consider Voice Snippets
Google's John Muller gave a talk in 2018 about the importance of optimizing content. Throughout his presentation, he suggested that web developers should always consider what their content sounds like in a voice snippet. Since Alexa doesn't read massive blogs or essays continuously, but rather she scans the most relevant information. As do other smart speakers. Make sure you can give as much information as you can about a topic in a single snippet. This will make your content more desirable relative to other competitors.
#2 Think Like FAQs
One of the most important results from Voice search is how it further reduces barriers to entering the internet for anyone. As long as you can speak coherent English, you can find or locate exactly what you need. The same way the average customer orders food at a restaurant is the exact same tone and choice of words that they use to communicate with voice search.
As a result, your content is a conversational tool between you and the audience. For example, even when doing a quick Google search of restaurants near you, you may have seen a Google pop out a list of questions. Review the questions that customers are asking and see how you can thoughtfully answer them.
#3 Make Your Site Mobile Friendly
In 2018, Google added a feature where websites that are mobile-friendly appear higher on their search results. But other than that, most voice searches aren't coming from Smart speakers. As of now, they are more common on smartphones direct through a medium like Apple's Siri. Add this to the long list of reasons why your website must be responsive and mobile-friendly across devices.
Compare your mobile web experience to established brands and even competitors to better evaluate what is optimized for voice search. This can greatly reduce the rate at which visitors, or in this case bots, bounce off your website. Luckily though, there are plenty of tools available to help you test your site for mobile accuracy.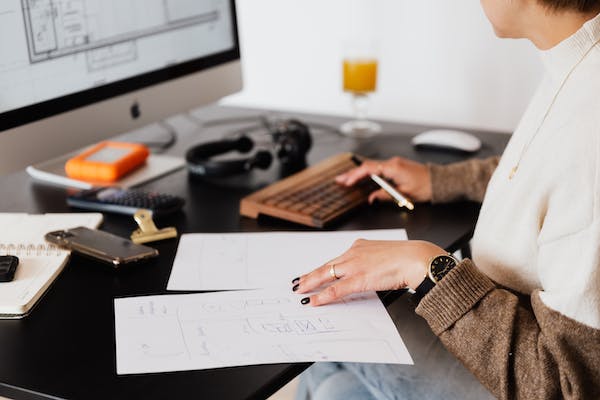 #4 Don't Overdo It
Optimize your website according to the current needs of the market. But don't overdo it. Make sure that you focus on both optimizing your content and delivering descriptive information that actually helps readers become more informed.
Some people will go out of their way and create WebPages with single paragraph answers about a single issue. This is incredibly short-sighted and can result in your content failing to answer other variations of a question. Sure, you may achieve some short-term or temporary results, but you are likely selling yourself short of a sustainable strategy for influencing the conversation.
#5 Reconsider How You Organize Your Information
Although these smart speakers are highly intelligent and quite useful, they do have limitations. For instance, they cannot explain tables and graphs in a meaningful way. Most content will have graphs or tables with additional information to help further explain a concept.
Understand where they create the most value. Try to avoid them using them too much because these can inhibit smart speakers and voice search from yielding optimal search results.
#6 SEO for Voice Is the Same as Regular SEO
Finally, you should not dismantle your SEO measures that are already in place. You don't have to build your SEO from the ground up. You need to make a few adjustments to the overall strategy. Using keywords and metadata throughout your content is still an essential part of SEO. Ensuring that the technical details are accounted for will improve voice search results.
Consumer demand is evolving, and you will have to change with it. Voice search is here to stay. And while take some work to adapt, it is very much worth the effort when building a positive digital reputation on the internet.
Effective Search Engine Optimization requires a day-to-day commitment, be safe.
Get in touch with us for professional guidance.