Digital is the Future, and Digital Transformation is How You Get There
The future of business is digital, that much is undeniable. To compete in a market that is changing faster than ever before and moving online in ways no one could have predicted, your business must also change. And, to be blunt, if you aren't already making plans to digitally transform your company, you're falling behind.
Undertaking the digital transformation of your business can be daunting. Doing so involves much more than simply adding a few new online elements, automating a couple of processes, or adding an initial "e" to your products' names. To prepare for the future, you must change and adapt your business from the top down, with buy-in from leadership and employees at every level and sufficient time and resources to do it right.
Truly digitally transforming your company is not a one-and-done process with an easily and cleanly defined endpoint. For the transition to be effective, it must be understood as a fundamental change to and improvement in the way you do business, one that will give you a competitive advantage in a marketplace increasingly focused on speed, innovation, and revolution. The key is to enlist business consultants who can guide you through the digital transformation process and connect you with the specific partners you need to move your business ahead of the competition.
Experienced, forward-thinking consultants such as those at Blue Ocean Global Technology can help. Their commitment to understanding the world of digital transformation means that your business is spared the costly time and effort that would otherwise be needed to research and test your next move. Blue Ocean Global Technology can help you develop the fundamental digital strategy that will transform your business for the better and prepare it for the future.
Ask Yourself the Right Questions – Then Commit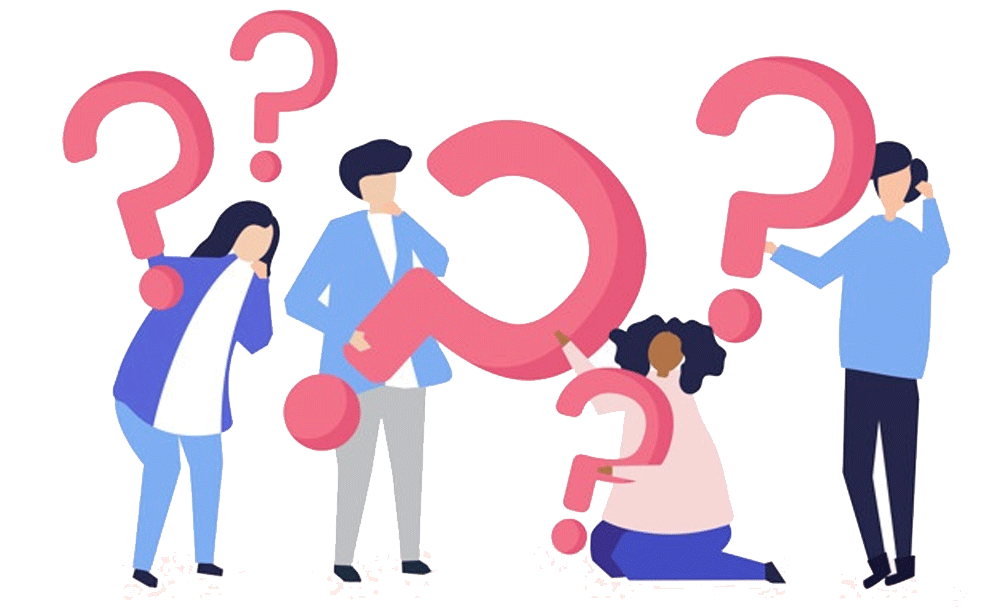 You must first ask yourself these fundamental, base-level questions about your business and your digital transformation goals:

What changes to your business model will yield the greatest rewards? What changes will entail the biggest risks? How will digital transformation change the bets you make?

Should you focus on taking your current business in a completely digital direction, or should you seek out new opportunities in already digital companies?

What is the best way to balance customer and employee access to your data and systems with the associated security risks?

Which digital changes to your business model will give you the benefit of being at the forefront of your industry? Which changes will be necessary to help you simply compete and survive? What are the risks involved in changing too slowly?
The answers to these questions are of paramount importance in determining the future of your business. And once you have those answers, you must act on them in an expedient manner. If you move too fast, you could find yourself taking risks and making bets your business is not ready for, but delaying your digital transformation can bring about equally troublesome challenges. The pace at which your business undergoes its digital transformation is an important part of the process that must be efficiently managed.