The breadcrumb trail is an impactful SEO practice that merits attention when creating or optimizing your website. Web design and development professionals may gloss over Breadcrumb SEO when they are not informed on how it affects SEO scores and Google archiving of a website. In this article, we will describe Breadcrumb SEO, how it works, and share several best practices.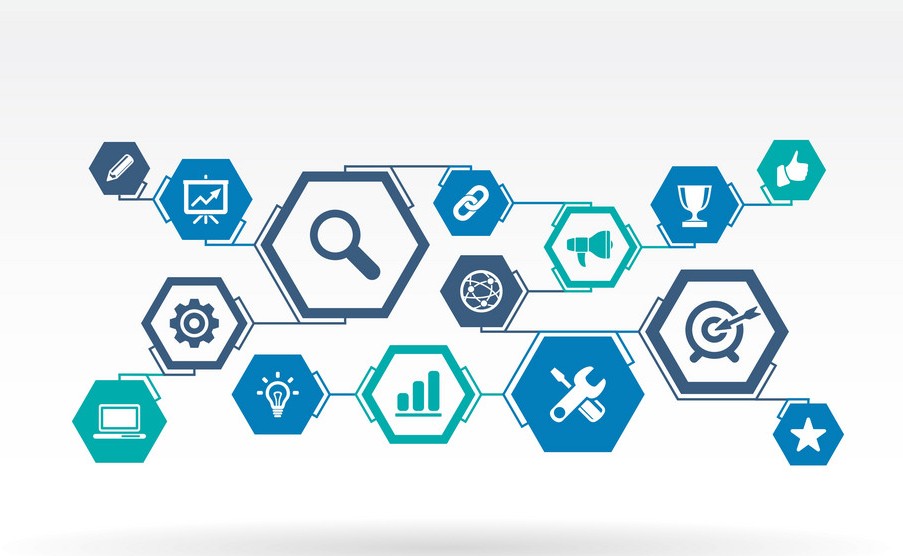 What is the Breadcrumb SEO?
The name Breadcrumb SEO comes from the term "breadcrumb trail". It refers to a series of connected information "crumbs". This trail of information is used as a navigational tool for guiding visitors. You may or may not have seen them on websites such as Yoast. Yoast features a trail of steps that you take throughout the website, like Home > SEO training.
The clear steps leading to a specific page are more important than you think. Visitors on a new website often get lost on any particular page. If they can't easily return to a previous page with valuable insight, an eager potential customer may simply leave your website in search of another.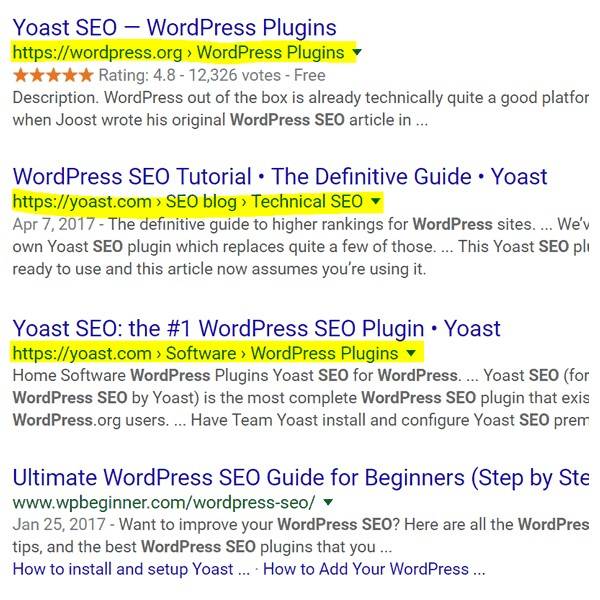 How Does Breadcrumb SEO Work?
Well, it's actually very simple. Breadcrumb trails are seen on a variety of different WebPages throughout a website. The Breadcrumbs are reminders and a path for how they arrived there in the first place. Each part of the Breadcrumb trail is intractable and directs the visitor to the content that they selected. These markers save your customers the hassle of having to try to retrace their steps or going back from their browsers.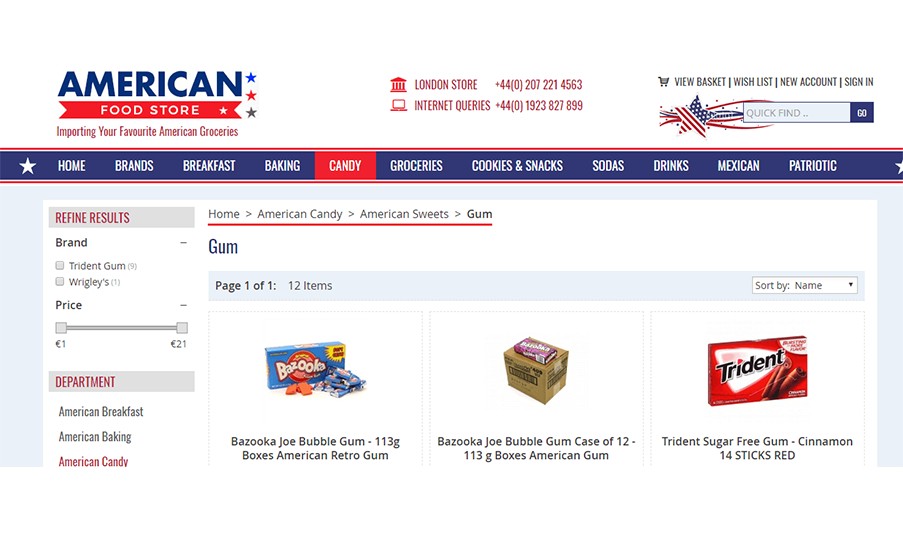 While there are obvious benefits that Breadcrumbs bring to your visitors, the proactive is also something that Google finds quite attractive from an SEO standpoint. The Breadcrumbs help Google bots identify the structure and archive the hierarchy of the website.
When visitors receive a clear idea of where they will be on your website after they click on the link, it can be quite useful for bringing more traffic to the specific page and overall website. Google may also include the actual breadcrumbs in its search results, which leads to more quality people engaging with your website.
In summary, Breadcrumbs several key advantages for your website:
They reduce the bounce rate on your website
Are convenient for visitors of any age
Preferred by Google as it helps the bots better understand the structure of a website
Types of Breadcrumbs Trails
Breadcrumb, SEO can be quite useful for your website, but there is not just a single type of all-inclusive breadcrumb SEO. There are three major types of breadcrumbs that can be considered for your website. Each breadcrumb type is useful in its own right and can make for a valued addition where suitable.
Hierarchy Based
The most commonly used type of breadcrumb is the hierarchy based breadcrumbs. This trail is quite simple and features important details about where a visitor is and how they got there. In other words, the breadcrumb bar features the name of the webpage on which they are, and how many steps the visitor took to get to that specific page. It will look something like this: Home > Products > Wireless Headphones.
History-Based
As the name implies, this is a trail dedicated to a Visitor's previous pages. Think of it as the history page in your browser that you don't have to open. This is the least used breadcrumb trail of all the types. Sometimes websites use it alongside other types of breadcrumbs, including the Hierarchy breadcrumbs. The hierarchy breadcrumbs, along with the history-based one, will look like this: <return to the previous page | Home > men > hoodies. On the other hand, history-based will look like this: Home > previous page > previous page > the previous page > current page.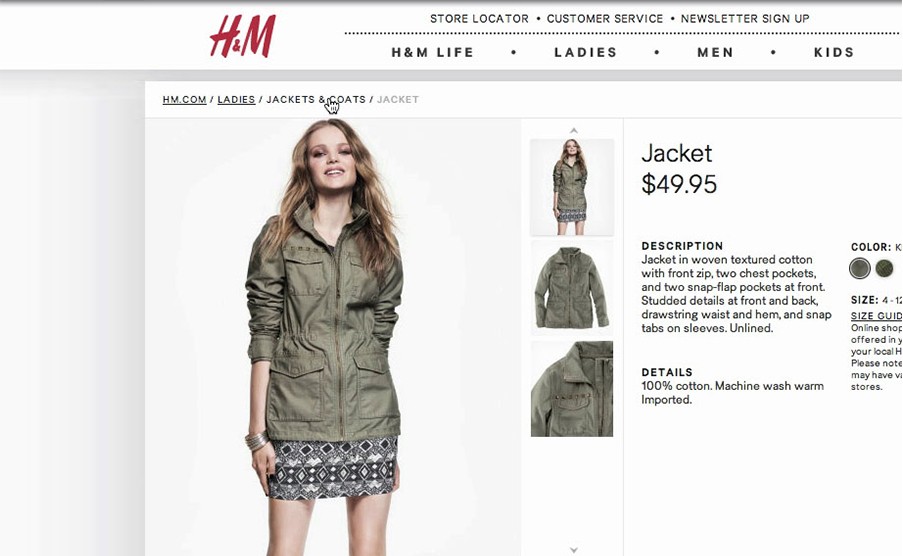 Filter-Based/Attribute-Based
This is a type of breadcrumb trail often found on most e-commerce sites. These trails either show filters that a visitor chooses while searching along with where they are on the site or just the filters. The filters alone would look a little something like this: Home > Men > Hoodies. On the other hand, you would have the hierarchy breadcrumb trail along with the attribute-based looking something like this: Home > Clothing Products > Men > Hoodie.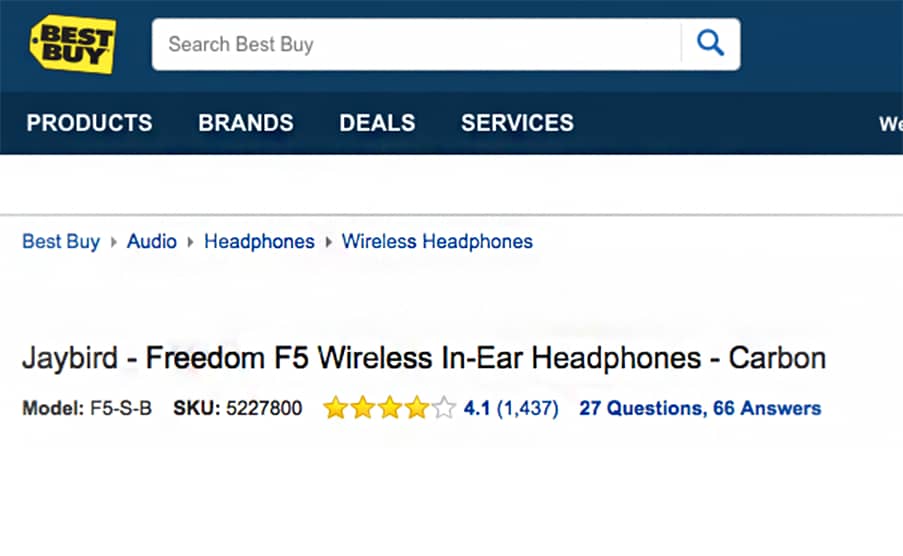 Final Thoughts
Breadcrumb trails are one of the more overlooked SEO tools. Google's clear preference for Breadcrumbs can be an asset for being found in search and attracting new visitors to your website.
Analyzing and monitoring your SEO is just a click away.
Call us to boost your website's SEO today!