Ensuring the viability of your brand is critical to success in today's crowded marketplace. Your customers want to know that you'll be there for them when they need to place another order or when they have questions about or challenges with your products. The channels for demonstrating your company's commitment to quality and service are wide-ranging. Your website, of course, is the predominant medium to use. However, since that may not be the only place your customers frequent, you will want to add to your digital presence through other avenues such as social media platforms and review sites.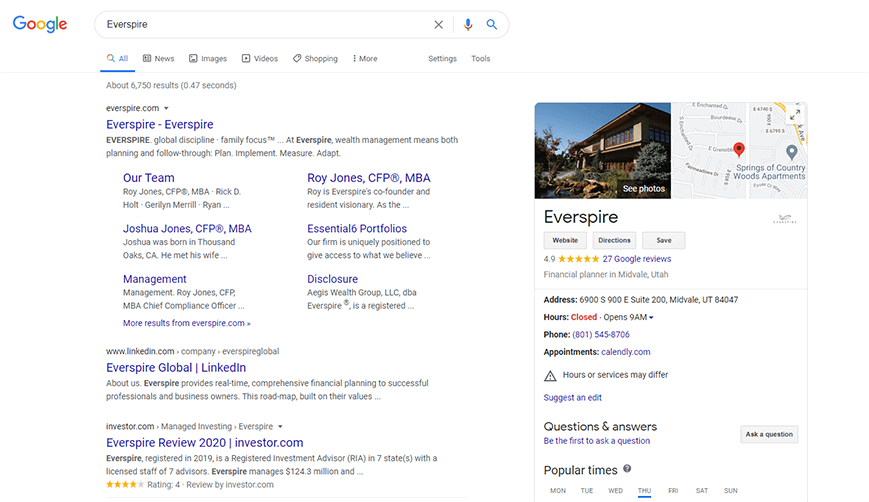 No matter which medium you use, it's important to establish a consistent message or theme about the quality of your products and the values your business holds. It's also important to indicate how well customers are cared for by your team members. Being authentic in all business-related matters is the only way to go. 
There are two key elements to being authentic online: 1) Be consistent and 2) appeal to the emotions of your buyers.
Consistency breeds familiarity. This is why millions of people frequent the same franchises—no matter where they are in the world. Some world travelers have been known to brag about visiting a McDonald's in every country they've visited (they're in 119 countries!). The customers knew they would have a consistent experience with the quality of the food and level of service. Even if your brand is not globally recognized, consistency is important.
Appealing to emotions and connecting with your community online must be integrated with traditional sales and marketing mandates. Your online presence is, in effect, part of your marketing and advertising plans. Your ads are designed to appeal to your ideal demographic. Your online appearances must be, too. 
Making buying decisions is an emotional process. When potential customers are not emotionally engaged with the benefits of your product or the values of your company, your sales revenues will be less than phenomenal. When your sales team, sales pages, and online presence all "speak to" the emotions of your buyers, you will not only create long-term customers, but turn them into raving fans. 
Customers who feel positive about your products and your digital presence are happy and often proud to do business with you. They'll brag about their purchases and experiences. Your delivery of high-quality products and services feeds their egos because they feel they were smart enough to benefit from those products. Their emotions align with your company's purpose. When that happens, your customers are more than willing to tell others about their experiences with your products and your company. These testimonials lead to word-of-mouth referrals both in person and on the internet. Their positive experiences spark conversations with your customer's associates and friends, which places your business and your products in a positive light.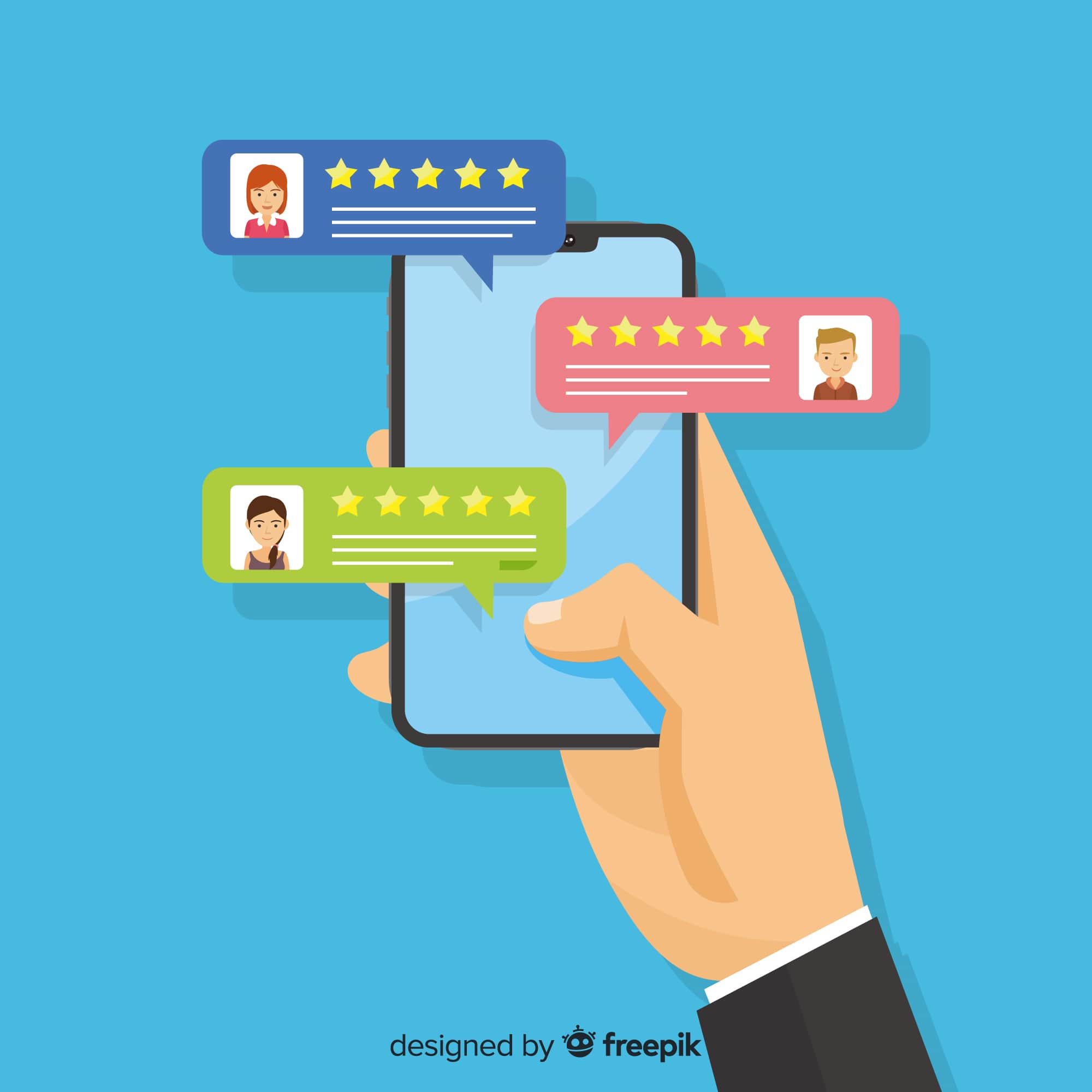 Image Credits: Freepik.com
For example, when sharing photos of a recent outdoor activity on social media, your customer's friends may notice your branded jacket, camera, or hiking gear. This will likely lead to a conversation not only about the experience of the activity but how your customer likes your product. Their response may sound like this: "I loved the hiking boots and the location…I learned about it on the company Facebook page. A bunch of customers post photos of how they use the gear, and this location was not far from me. It was a great experience all around!" 
With this type of conversation, your customer is acting as an ambassador for your products and your social media pages. Their friend just learned about you and, more importantly, has gained confidence in your brand because of the other person's experience. Confidence equals trust and trust leads to sales.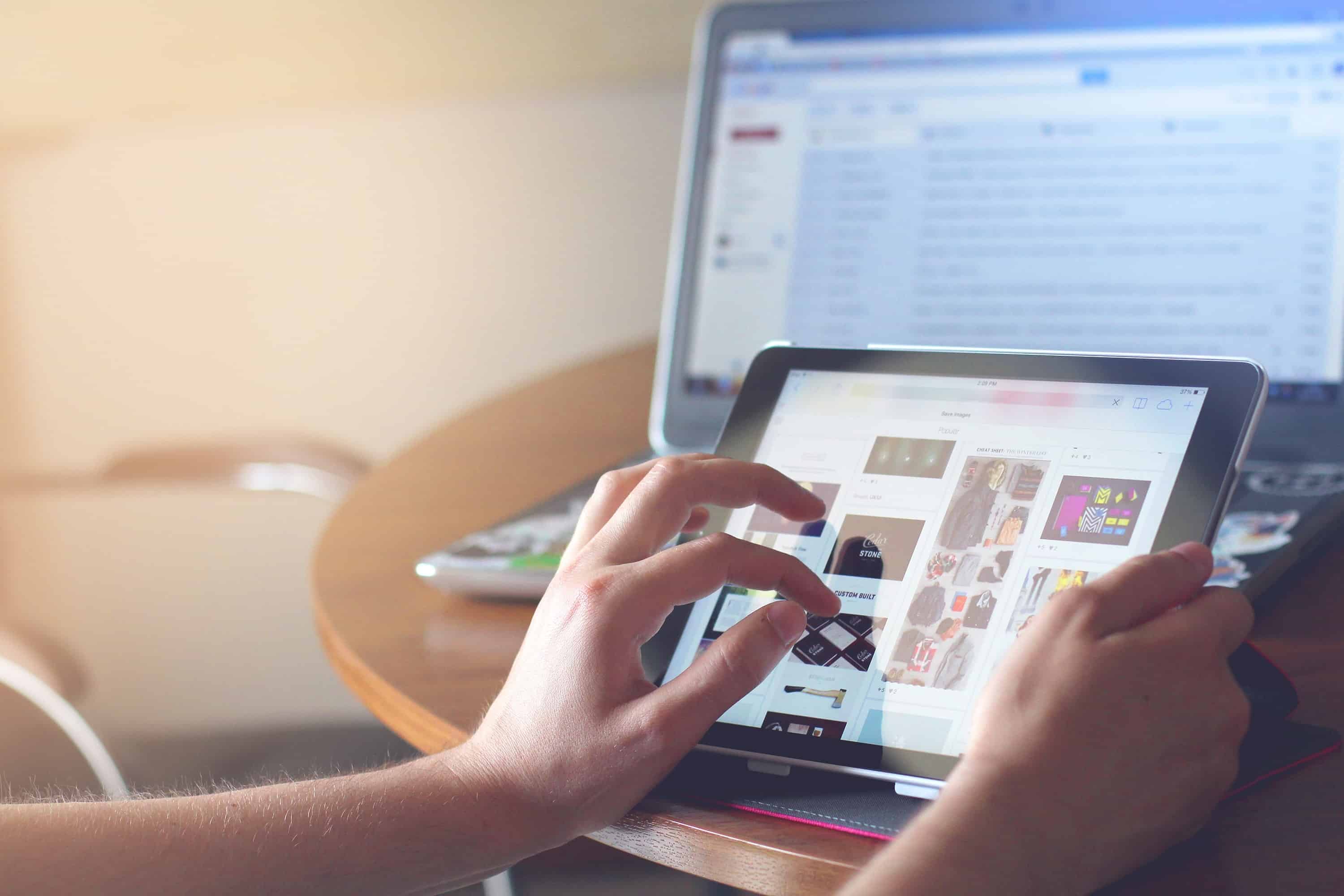 Image Credits: Pexels.com
Being authentic online—which includes demonstrating products, sharing customer reviews, showing customers using your products, spreading industry news and comparisons, and, depending on your type of product, having a bit of fun—goes a long way toward developing your brand. As a society, we may have become more casual in how we communicate, but being casual about your digital presence can harm your business. Even when posting a video of someone having fun with your products, you must be aware of the message you intend to deliver and how it will contribute to your overall image and sales revenue. Engagement online is serious business.
It's vital to create an appealing, authentic digital presence when your goal is to establish and grow a viable business. Your online presence should be a primary focus, not an afterthought. It can literally make or break your business. Study how the competition is using their online presence to drive business. Educate yourself about today's best practices in the digital world. Because the actions required to remain authentic online are constantly evolving, implement effective strategies with flexibility in mind and you will reap the benefits of your diligence.