Consumers pay more attention to what their peers are saying than to what a company says, and this is what makes reviews and testimonials so powerful. According to the U.S. Federal Trade Commission, more than 70% of consumers look for reviews before they buy, and 84% of people say they trust an online review as much as they trust a personal recommendation from a friend. Positive reviews build trust, which generates profit. Fake reviews, however, threaten your company's reputation.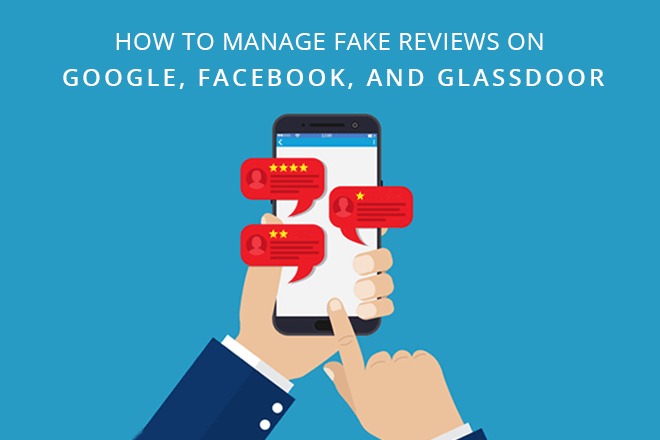 Read the full article on The Manifest: 'How to Manage Fake Reviews on Google, Facebook, and Glassdoor'
The online defamation that you are currently experiencing may be anonymous. To learn how Blue Ocean Global Technology approaches helping clients when internet defamation is a persistent issue.