A great online reputation is one of the most powerful marketing assets a business can have. These days, consumers are more informed and conduct research before buying a product, service, or business. Hence, in order to maximize sales, a business must maintain a positive image at all times. A reputation management agency can be an invaluable partner in helping a brand maintain a positive online image.
The Need for an Online Reputation Management Agency
A number of factors influence the online reputation of a company. These include listing and directory presence, customer reviews, response to positive and negative reviews, and social media presence. Not only a better perception and more reach, but companies with a better online reputation also get access to better talent as well. Having a stellar reputation can motivate employees to work for the company. With a wide variety of aspects to consider, businesses should choose the best reputation management agencies to help them manage these and grow their business. 
A top reputation management agency would use a software-driven and systematic way of managing the complete ecosystem. Search engine optimization, content development social media monitoring, and review acquisition and management are some of the strategies used by the best reputation management agencies to analyze, establish, protect, and restore a company's image online. As a result, businesses can benefit from cost-effective and fault-proof solutions.
Develop a Band Image
Negative reviews and information about a particular brand shared on the internet can ruin the image that the brand has built over the years in the blink of an eye, decrease customer loyalty, and negatively impact the business. Online reviews are seen as testimonies that build credibility and authority of a business's products and services. Remember; the more positive reviews a business has, the better. Positive reviews help businesses stand out in search engine results as well.
A top reputation management agency will assist the business when it comes to building its brand image. All communication channels will be closely monitored by the management agency, and any negative response will be quickly identified so that the required action can be taken by the business. Additionally, a reputation management agency can help businesses increase their brand awareness by leveraging positive reviews in their PR and influencer outreach. With increased consumer confidence in the brand, businesses are likely to see a greater demand for their products and services, increased revenue, and hence achieve more profits.
We Value Reputation,
Let's Rebuild Yours.
A Positive Reputation is Priceless. Value and Protect It.
Innovate quicker than the competition.
One of the best ways businesses can collect product feedback is by collecting reviews from customers. The customers will tell the business exactly what they like about the product, what they hate about it, and what can be done to improve it. This information can help businesses find ways to improve their products and services to match their customers' needs. Having a top reputation agency can help businesses collect this information swiftly, analyze it efficiently, and make the required changes in their products and services faster than the competition. As a result, the company's sales will increase manyfold.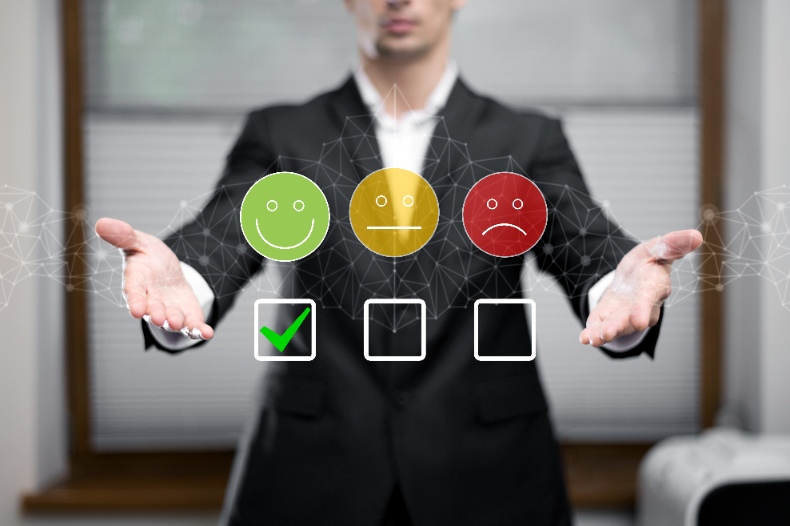 Improve Online Visibility
Visibility on the internet defines a company's growth. Having a well-designed and content-rich website and blogs are critical aspects. Apart from these, social media platforms like Facebook, Twitter, and YouTube also prove to be excellent marketing channels. All these require proper management to handle daily user activities. A top reputation management agency provides solutions to help manage these regular user activities and help businesses.
Every business must have an online reputation management strategy that highlights its strengths and makes them visible on Google's front page. Companies that work with top reputation management agencies can expect to reap the perks of their efforts. These perks include higher trust, better talent, fewer risks, and higher profit.
Reputations Are Everything.
We Take the Best Care of Your Brand's Image and Make Sure It Stays Safe.
Get in Touch to Know How.