Major changes to the world of business are happening constantly, such that businesses from small companies to large corporations are having to deal with constant upgrades to the way things are done. There is no "normal" anymore. As such, the need for companies to adopt a policy of digital transformation is undeniable. It is not enough to accept technological change, businesses must create new values, innovative ideas, and rapidly adapt to customer needs in a changing business world.
Not long ago, the idea of shifting into the digital era was unreal, and unacceptable, to many businesses. But this year has proven beyond doubt the fact that digital transformation as an initiative must be tightly woven into the fabric of every business and organization. It is not always easy, but current conditions show that it must be done for a business to survive.
Perhaps the most confusing part of the digital transformation process is the term "innovate". Just because something is new to a business does not mean that it is "innovation". To innovate, it is necessary to develop an entirely new concept of business practice, and create a fresh digital footprint for others to follow.
Technological demand is different for every business. This is often where those first learning about digital transformation get confused. Transformation of a business occurs when it welcomes technology that will benefit and improve the business as a whole and allows it to be implemented end-to-end, adopting brand new digital tools and techniques.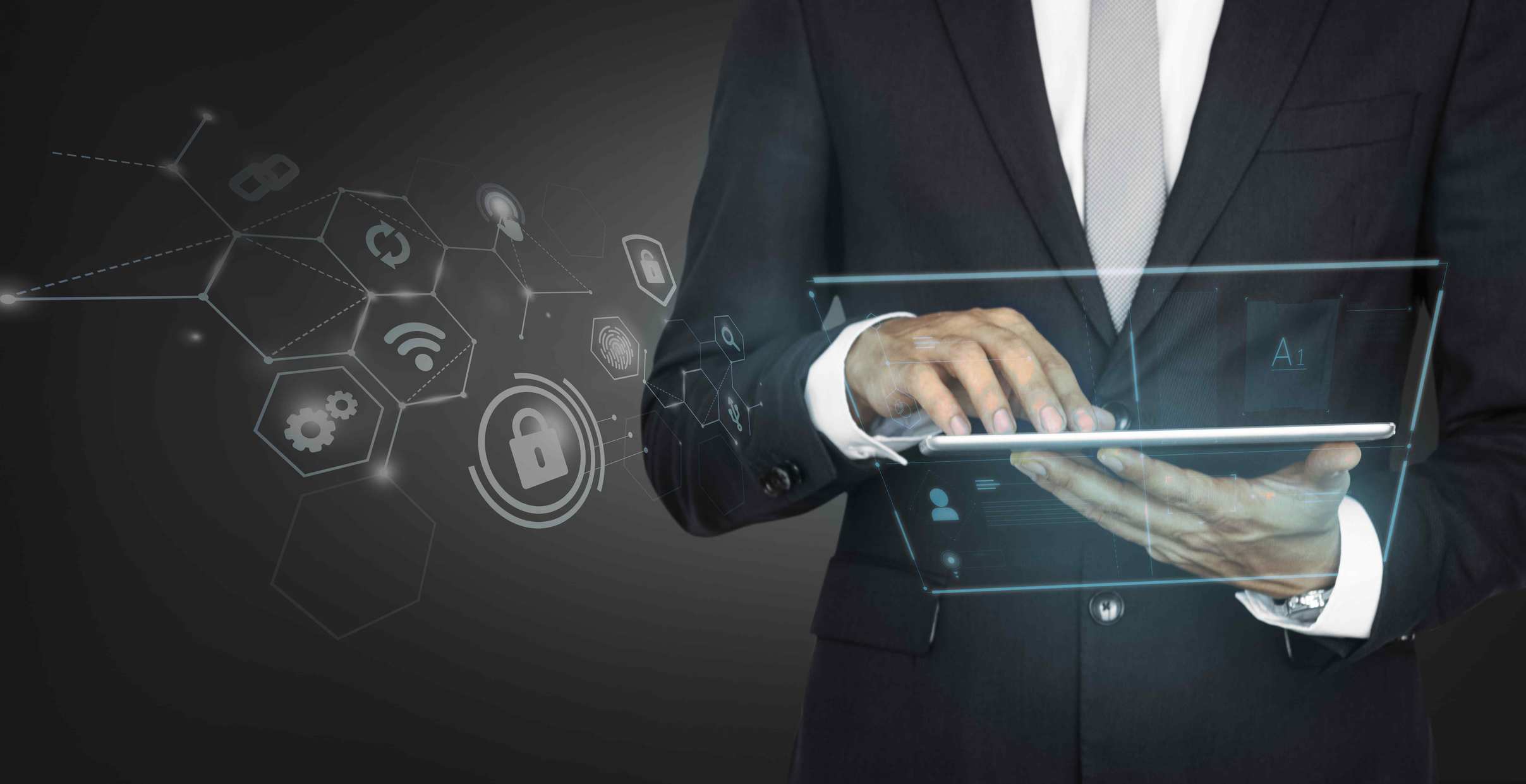 Digital transformation helps across the board, such as creating customized suggestions for customers based on previous searches and purchases. As recent statistics from Forbes suggest, it is incredibly important for businesses not to be left behind:
89% of companies

have adopted a digital-first strategy.

Nearly

65% of companies

are confident about their ability to adapt to technological disruption over the next three years.

The top sectors implementing digital-first strategies includes Services at 95%, Financial Services at 93%, and Healthcare at 92%.
Digital transformation is a holistic approach to the inevitable challenges that businesses face, especially as the rate of change in the business world continues to accelerate.
While new startups are better equipped with new technology, traditional businesses are being left behind. They are often hesitant to make the changes necessary to fully adopt the policy of digital transformation, which makes them less competitive. Digital transformation can be a bumpy road if not implemented correctly. It can be littered with disruptions and false starts. But with adequate knowledge and professional consulting, your goals are closer than you think. 
#1 Industry Trends
It is quite easy to find the effects of true digital transformation in any number of industries, and what challenges they have overcome on the path to innovation. It's implementation is different, depending on the industry, but from services to manufacturing, its impact is undeniable. Not every sector or company has adopted digital transformation, or done so correctly, but many areas have made the best use of changes, leading many companies to a complete turnaround.
For example, another important stat from Forbes states that "digitally mature companies are 23% more profitable than their less sophisticated peers". In the current moment, where many businesses are struggling to deal with the pandemic's impact on their business, the need for digital transformation has become acute. While some industries have been slow to adopt it, many others have become exemplars of digital transformation, accelerating their businesses into the digital future: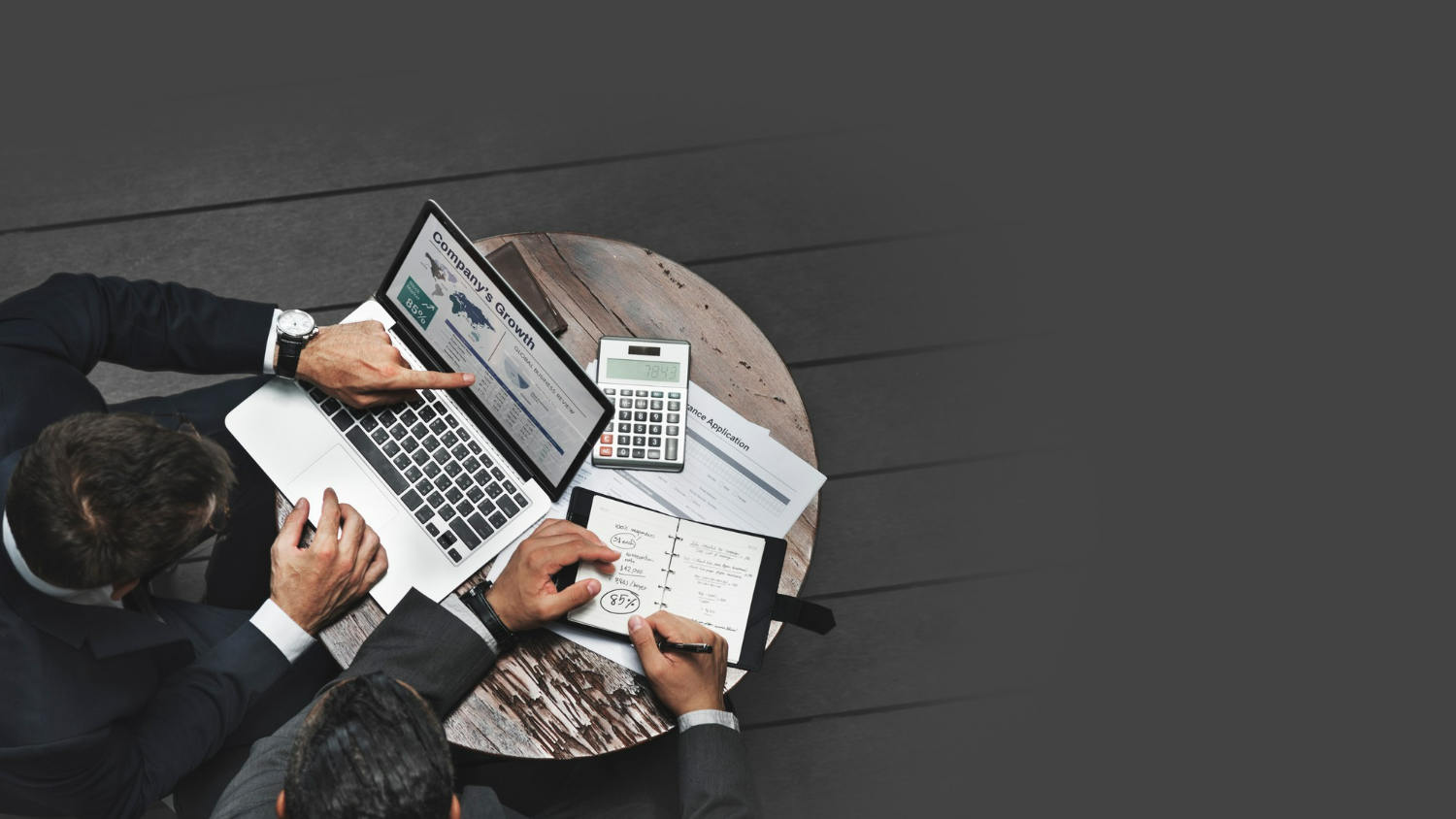 Telecommunication:

Businesses will always need organized, consistent communication. In fact, communication technology is the backbone of the internet, and therefore the whole world. A proper

plan for digital transformation,

implementing sophisticated telecommunication technology, will mean that your business is never isolated, or cut off. On the customer side, many businesses have completely revamped their digital processes and core competencies in order to address customer demand for better digital touchpoints, an important measure in the time of social distancing and working from home. The best outcomes in the telecommunications sector due to digital transformation and innovation can be found in the following:

Consumer Analytics

Order Management

Interface Simplification

Business Automation

Virtual Events
Financial Services:

Finance is the backbone of every economy, and COVID-19 has demonstrated the absolute necessity of the digital transformation of the financial sector. Innovative business models, along with the option to work securely from home, is the financial sector's new normal. A recent survey noted that 80% of bankers believe that

advancement of AI

will be a benchmark in the customer service experience. Tech such as cloud computing, analytics, and robotics are the most innovative forms digital transformation can take, and have already revamped core parts of the banking and financial sectors.
Health and Pharma:

The health and pharma sector has seen a paradigm shift in the way electronic health records are handled. Patient information has been streamlined with the help of digital recording, which ensures the smooth transfer of patient information between hospitals and caregivers. Additionally, the adoption of digital technology in the areas of ordering medicine and pharmaceuticals, along with analytics, patient surveys, and patient monitoring, have become a vital way to share unique, specific information that leads to better treatment.
Food and Restaurants:

Getting food delivered and enjoying it at home is a delight. With so many small businesses shuttered, and brick and mortar shops pushed to close or limit their capacity due to social distancing requirements, online ordering and cloud kitchens have skyrocketed in popularity. And because so many restaurants could quickly employ online inventory management, a low-cost revenue model, the digital business model has proven a stable way of managing things. The digital transformation of the restaurant industry has been aggressive, reducing the severe loss of jobs in the retail and service sectors, and creating an upside for the online food and delivery side of the business.
Information Technology:

Technological advancement is an area of fast-paced change, aiming to guarantee best-in-class services to all stakeholders. A recent survey examining the concept of the work-from-home trend says that 49% of employees have never before imagined working from home. As the needs of business change, especially in the face of the pandemic, IT companies have been the first to adopt innovative digital transformation practices. Countless companies are investing and innovating in the field at a steady pace. Advances in digital tools like cloud computing,

artificial intelligence

(AI), flexible computing, and big data analysis are being rapidly implemented.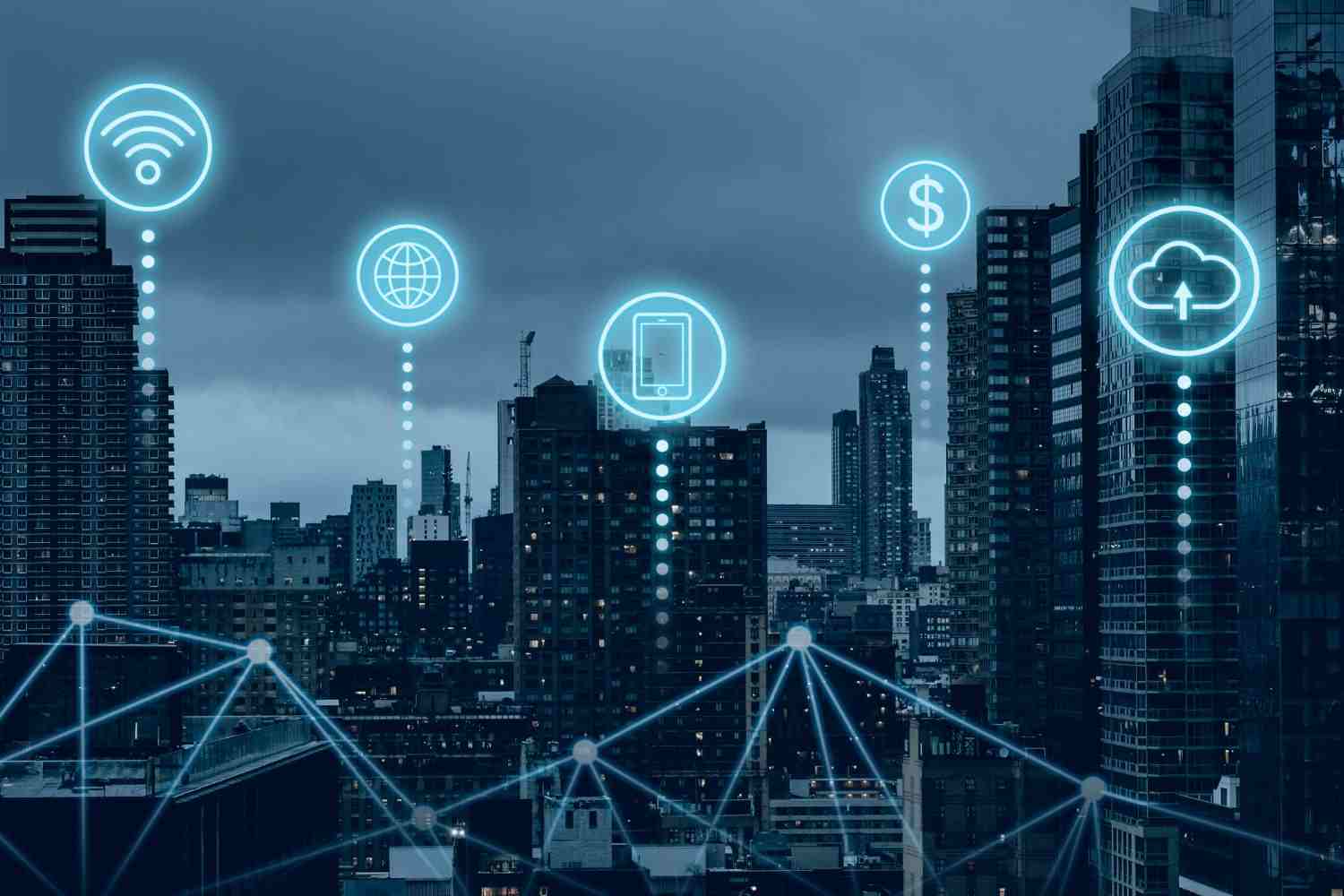 #2 Takeaways for Businesses to Consider
There are challenges to replacing a brick-and-mortar business with one without walls and workspaces. There are many compelling stories, and plenty of telling statistics, about the importance of digital transformation to the future of business. Here are some critical takeaways:
The Top-Down Initiative suggests that 28% of those sponsoring the digital transformation of their companies are at the executive level.

As a competitive strategy, nearly

70% of companies

are still working on a policy for adoption of digital transformation, states a Tech Pro Research Survey.

Research suggests that

68% of businesses

are positive about the role of AI in the future.

Getting the support of stakeholders is vital, as 70% of digital transformation efforts fail due to employee resistance, according to Forbes.

The tangible benefits that a business gains from digital transformation are better operational efficiency (40%), faster time-to-market (36%), and better customer experience (36%).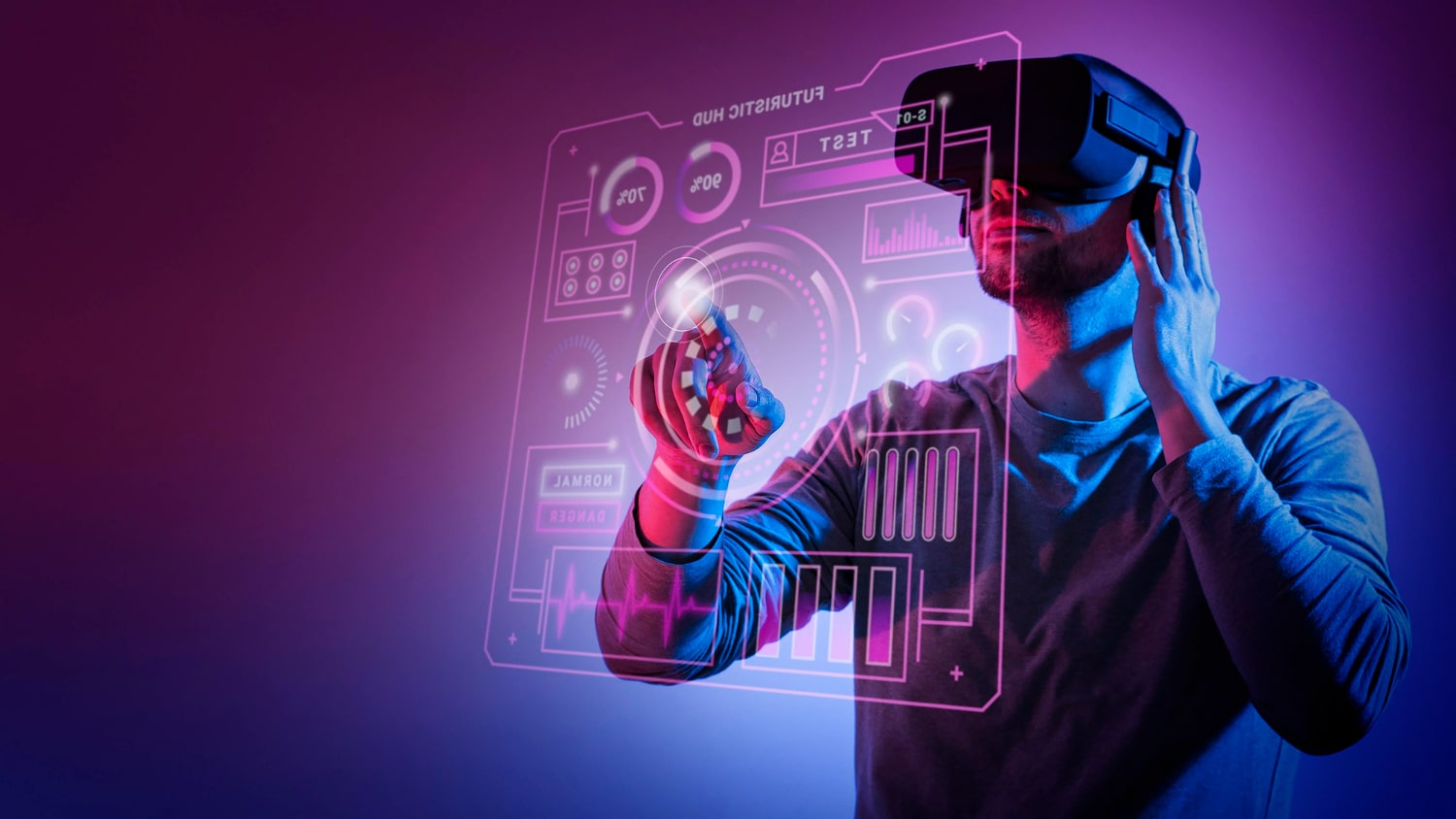 Summary
The digital transformation of business is an ongoing effort to bring changes to companies that will ensure a smooth future and increase profitability. There is an untapped mine of digital tools and technological resources that will better serve customers and clients, and help keep companies above the competition in their industries. Digital transformation and innovation will help revolutionize the way business works, and cast a new story of success.