Are you stressed about how to remove negative information about you from the internet? Are you afraid an unfavorable blog or social media post will damage your company's carefully curated image? If so, this guide can help you defend yourself and your business from such threats.
Removing Content From Google Search
Building and maintaining a brand's reputation takes a lifetime, and all your hard work can be jeopardized if a negative article or review about your company is the first result that pops up in a Google search. Brands have tried to manage their images since the advent of media, but the Internet and the domination of one particular search engine have made maintaining popular opinion and a stable online presence incredibly challenging for companies. To be clear, to remove online content or review from Google altogether is not possible. So your focus should be on addressing and undoing the damage such items cause, and this can be done using the practices and strategies of online reputation management.
This article will explain why Google shows negative information or stories in its results and why the best course of action is to bury negative content by displacing it with positive content in a search engine.
Why Do Negative Articles Rank So Highly on Google?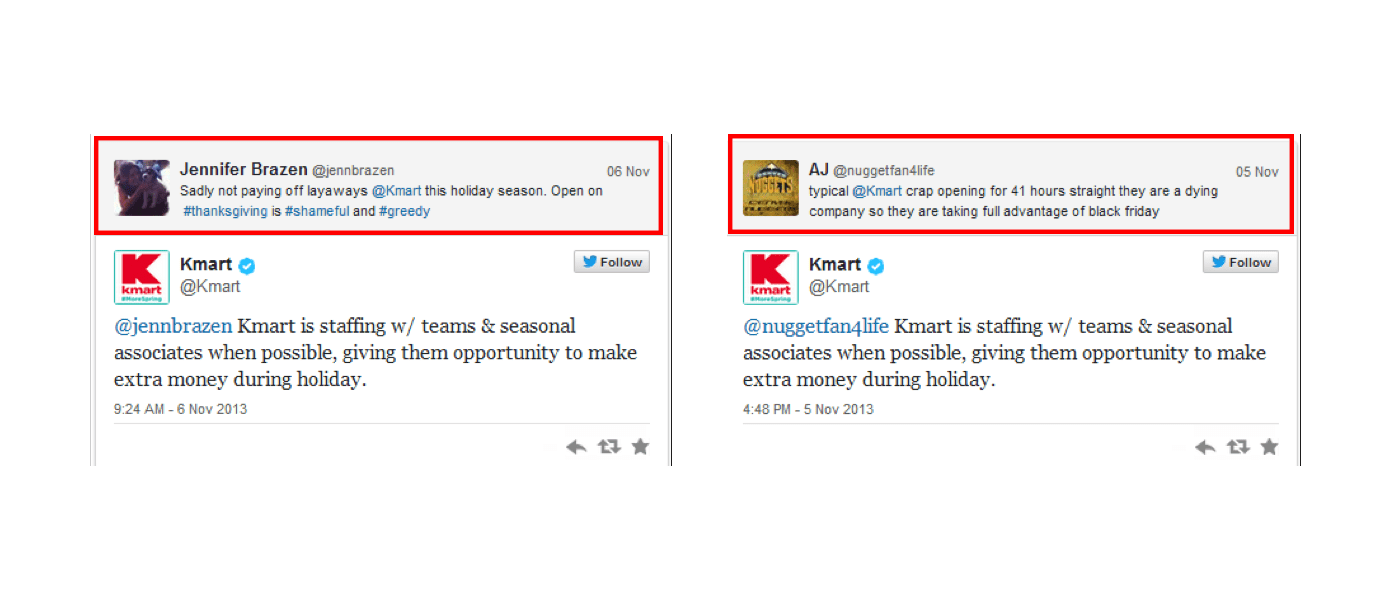 A negative article about your company's published online; it then gets social network attention and is shared on various social media platforms, spreading like wildfire. This is often enough to bring an individual's or company's previously rock-solid public image crashing down. What is Google's role in this sequence of events? Its ubiquitous search engine uses advanced algorithms that work on two parameters:
Query Deserves Diversity (QDD)
When a user queries a brand, Google aims to produce a balanced and mixed result. And if not a lot of different perspectives are available, then one perspective will dominate the results page. Articles from trusted sites, such as the BBC, generally appear on the first page of results.
Query Deserves Freshness (QDF)
Google aims to show results that involve current articles. Frequently searched queries support the "top stories" feature. The stories are continually refreshed and are up-to-date. If your brand was recently subjected to negative publicity, chances are that those damaging stories will appear on the first page of Google's search results. In addition, other confounding factors come into play:
People click on negative articles
It really is that simple. The number of clicks a specific link gets over time is the primary ranking factor in 2020. Negative content gets more clicks because people are much more inclined to click unfavorable information. Internet defamation experts have identified a phenomenon known as "negative bias," which drives people to fixate on negative articles to protect themselves from perceived risk. The reputational risk is proportional to the length of time the negative content continues to appear in the search results.
Broadcasted articles increase topic density
Google's search algorithm understands and creates associations between text entities. These associations are strengthened by millions of text pieces on the Internet. Every site on the Net has some level of domain authority. This means that if a high-profile blogger or journalist writes negatively about business, other sources of media could syndicate the content, creating a sort of network of reinforcement for the negative story. Such articles can therefore quickly make their way to the top of search results when published by trusted websites.
Virality exacerbates exposure
Google's search algorithm gives the results that are of value to its users. A negative piece will very commonly go viral because of frequent sharing by blogs and forums. This kind of republication results in trending negative stories having high ranks in search results.
Is Removing Negative Info from the Internet Possible? How?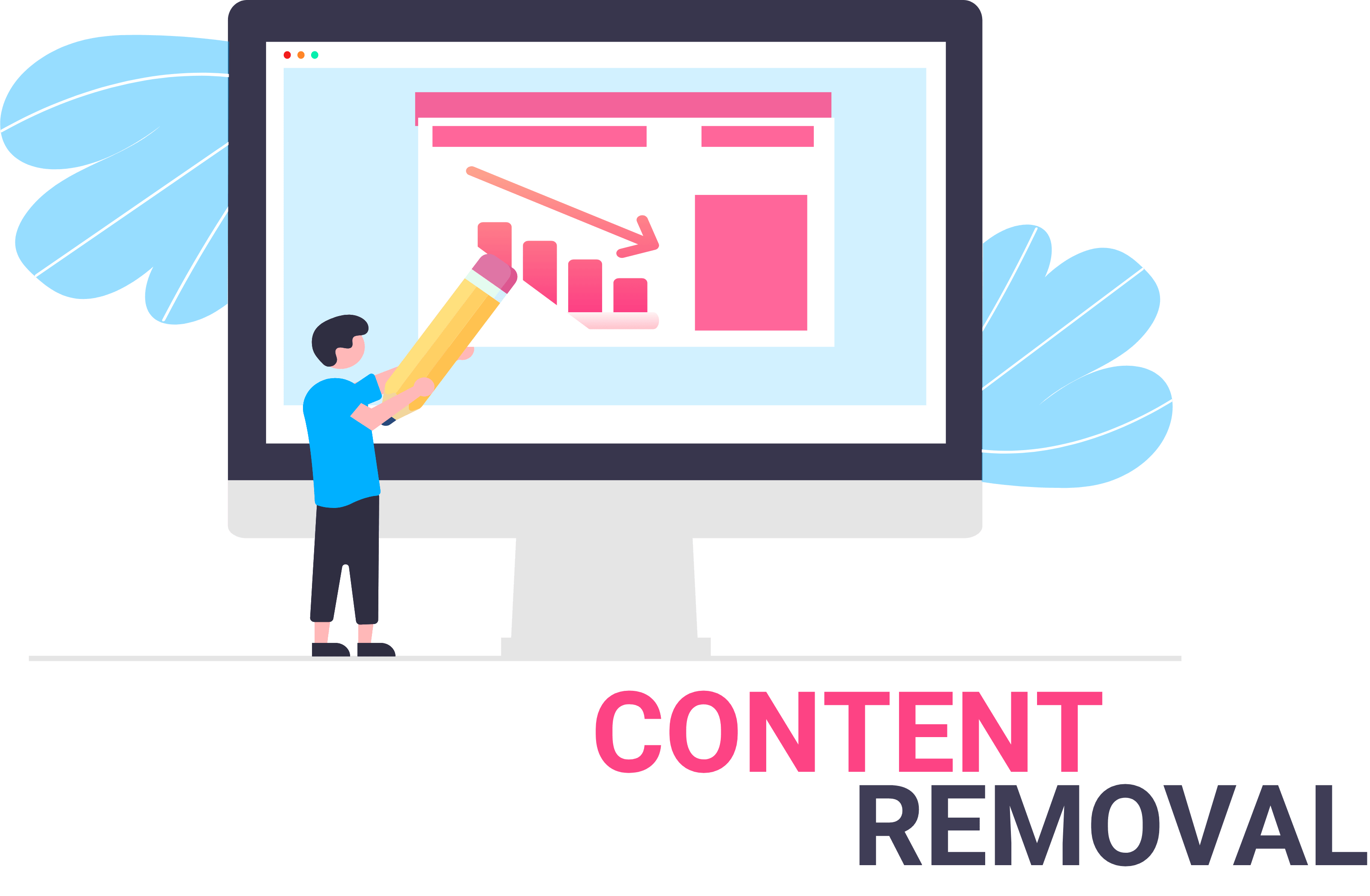 Quite often, reputation management becomes a priority for a firm only when the company finds itself in the midst of a public crisis, and the middle of an emergency is generally much too late to take the protective measures necessary. Choosing the correct online reputation management strategy is certainly a challenge, but it is absolutely necessary if you intend to reduce any negative impacts on your company's brand—and do so early and effectively. Every crisis is different. Sometimes unpublishing can work. A common response is to create content to mitigate the impact of the unfavorable narrative. Sometimes, even after one's best efforts, counter articles can do more harm than good. What should you do? Here is a framework for dealing with negative stories on the Internet:
Acknowledge the problem
The first step is locking in on what the actual problem is. Although public relations (PR) can be excellent at changing public perceptions, first analyzing what happened is paramount, along with how the situation can be changed and how to avoid similar or related complications in the future.
Get negative listings removed
If the story is on social media, you can explore several options to remove the content. For example, Google offers a tool for removing listings from search results if they meet the violation criteria. You can also try contacting the publisher or author to request that the article be withdrawn. This method is more difficult than it sounds, however, and is often a time-consuming process with a very low success rate. If the article contains factual inaccuracies or information that could cause financial harm, that can increase your chances of having it taken down.
You must also be aware that even if the publisher deletes the article, the story can remain in search engine results for months. The only way to guarantee complete eradication is to remove the article from Google's index entirely. And in instances when publishers refuse to remove the offending article, contacting an internet defamation expert might be necessary.
Push negative stories down
Consider utilizing profiles on authoritative websites such as Facebook and LinkedIn to help you "push down" negative stories. With effective SEO, your profile on these sites may rank up for a query, displacing negative stories down the page. This strategy requires constant commitment and updating. Google's pay per click ads platform can also be used to push down results because it takes priority over regular, non-paid listings and thereby always appears at the top. Leveraging PR connections with media houses can also help emphasize and circulate positive stories over time, pushing negative articles further down on Google's search results and perhaps even to the second page and beyond, where they are much less likely to be seen.
Conclusion
The Internet has undeniably made reputation management much more difficult and complex. However, it has also provided amazing new tools for engagement that companies are using to connect with customers and to protect themselves, like never before. No enterprise wants to have a negative story written about it, or to have that story be the first thing people see when they do a Google search of the company. Thus, having a plan for mitigating such instances ready and in place is vital. Whether the strategy is removing negative links from the Internet or pushing down negative stories with more popular, positive search results, your company needs to anticipate hazards and not just react to them. Have a reputation management company ready to act on your behalf, and let their experts handle the chaos for you!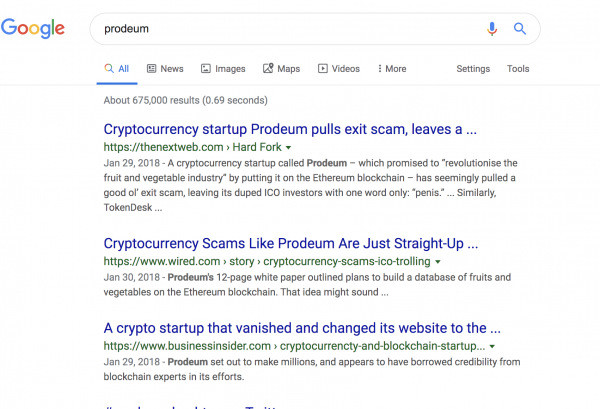 Frequently Asked Questions (FAQ)
What is the best way to remove negative information from the internet?
With the advent of the internet and its accessible nature, many previously harmless and transitory events became a lot more problematic. Something as insignificant as an innocent joke or an inappropriate remark can remain online forever, only to be discovered much later and wrongly interpreted without context. Negative content links that appear when you or your company name is typed in search engines must be addressed.
To remove your information online from platforms not controlled by you, below are some viable solutions:
Contact the publisher
Address the negative reviews with an explanation
Take legal action
Negotiate the removal
Technical removal at the source
You can learn more in detail here: How to Remove and Bury Negative Links Online
How to remove old outdated articles from Google search results?
The content that you upload on your site can also get outdated. But even after you delete it, it'll still be visible in Google search results. Well, there is a simple way to remove this outdated content.
Go to the removal of the outdated content page on Google
From there enter the URL for the pace you want to remove
Select request removal
From there, you may get two different options. A prompt may appear telling you that the current page hasn't been deleted yet, so you may delete that first. Second, you will get a prompt for how the content isn't present, and you can proceed with the removal.
Read more here: How to Delete Reviews and Outdated Content on Google
How to remove my information from the internet?
You can use Google's tools and services to remove your personal information from Google search results. Additionally, you can opt out of data brokers' websites such as Spokeo, MyLife, or Radaris. Or, you can pay for an internet scrubbing service such as DeleteMe, Kanary, or OneRep to clear your digital footprint. Content removal and suppression campaigns can clear up your digital footprint. Since prevention is better than cure, it is better to post consciously and thoughtfully to keep a clean digital footprint.
Read more here: Online Reputation Solutions
How can I remove negative information or fake reviews?
Consumers pay more attention to what their peers are saying than to what a company says, and this is what makes reviews and testimonials so powerful. Positive reviews build trust, which generates profit. Fake reviews, however, threaten your company's reputation.
Hiring a reputation management agency can help you develop the right strategy to remove negative reviews or mitigate the reputational damage.
Click here to learn more about: How to Manage Fake Reviews on Google, Facebook, and Glassdoor
Removing Negative Content Online Is One of the Simplest Ways to Restore Your Online Reputation.
Get in Touch With Us Today to Start Repairing Your Reputation!