While most people view their social media and professional lives as being separate, technology has blurred the lines between the two.  The only way to protect yourself from online judgment is to craft an identity that you can be proud of, both on- and offline.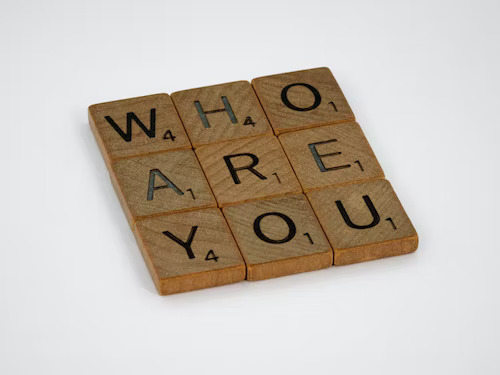 Read the rest of the article on RealLeaders to find out how you can manage your online reputation.
Reputation Management Is an Integral Component to the Success of Any Company.
Let Our Global Team Take Care of Yours.