"Your brand name is only as good as your reputation." – Richard Branson
Gone are the days when CEOs, politicians and celebrities were sequestered in their offices, behind a veil of privacy and anonymity. The modern leader does not shy away from taking to social media and talk about what he and his company has to offer to the world. People in power have become more exposed than ever; their words carry weight which can create ripples on the internet about their brand's reputation even if they are trying to remain neutral in their stance. A positive reputation and trustworthy behavior, especially on the Internet, creates credibility with any stakeholder, media and clients, while controversy risks damaging it. In fact, a credible online image instils a sense of confidence in investors, yet a bad reputation can tarnish those same relationships at equally fast rates.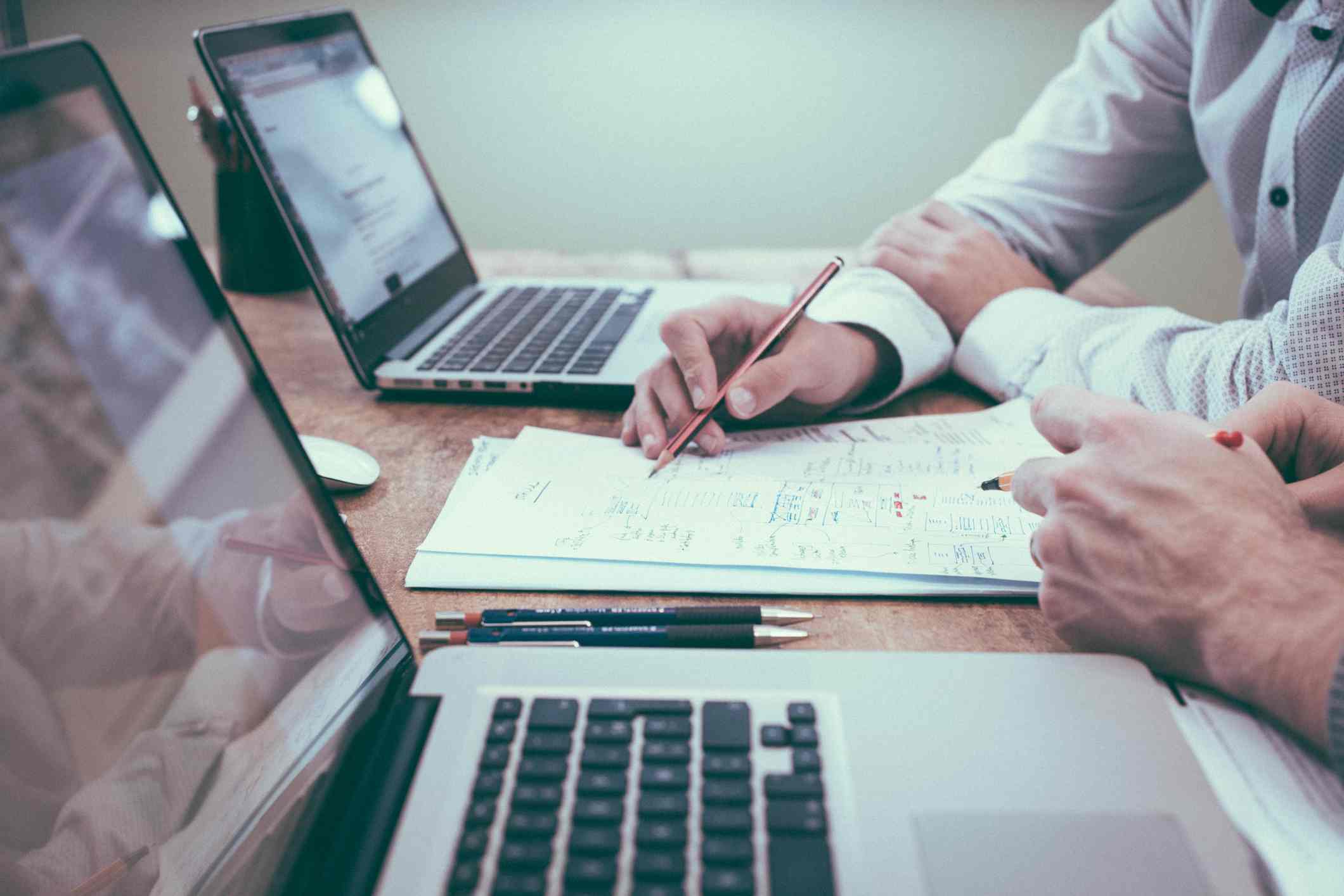 What is Online Reputation Management?
Online Reputation Management, or ORM, is a multi-faceted strategy designed to create a positive public image of a brand, company, or person. Reputation management may include a focus on credibility control, addressing online material or consumer reviews that could harm your brand, and using various methods to avoid and fix issues that are damaging to an organization's reputation.
How Online Reputation Management Works?
In short, ORM is concerned with tracking, monitoring, and maintaining your brand's image across the internet, ensuring that your company is portrayed well, and that potential clients are given a clear picture of who you are and what you do.
Why is it Essential to Have an Excellent Online Reputation?
Customers sometimes investigate the credibility of a CEO before they buy from or endorse a company.

This is particularly true when a business provides long-term services, or when the CEO supports controversial causes or policies. A

negative personal opinion of a CEO

, when widely shared, can turn loyal customers into former customers. And the fallout can linger in internet search results forever.

CEOs are the faces of the brand.

When people think about Facebook, they think about Mark Zuckerberg. When people talk about Amazon.com, they talk about Jeff Bezos. The phenomenon of celebrity business leaders demonstrates that a CEO's own personal image operates in lockstep with that of the company.

Investors look out.

Investors are more frequently investigating the online reputations of businesses, and their CEOs, in order to make decisions about where to put their money. An executive with a good and constructive online presence will make all the difference for businesses looking to raise money.

A stellar reputation online will help create the impression of the CEO as a leading think tank and specialist in the industry.

This only serves to increase the respect for the company among clients and consumers.

The credibility of a CEO will impact on how the media represents them, and their business.

Credibility affects the viewpoint of journalists' coverage, which could mean the difference between a negative article and a favorable one.

CEOs and businesses must react calmly and intelligently to inaccurate information shared online helps bury the bad news.

It is difficult to delete critical reviews, negative news stories, and other less-than-flattering online commentaries from the blogs and websites where they are published. A slandered CEO, however, will write blog posts or articles with the same keywords in an attempt to push these things off the first page.

Without accounting for the technical framework required to rank content, these efforts, though genuine, often yield marginal results for mitigating the negativity. 

Getting involved on social media.

Most executives shy away from social media, but this is not the best idea. Involvement in social media makes a huge difference in promoting the image of a company. For example, according to CPA Practice Advisor, 71% of

BRANDfog

survey participants perceived businesses as more trustworthy when their top executives use social media to communicate their core mission, principles, and the intent of their firms.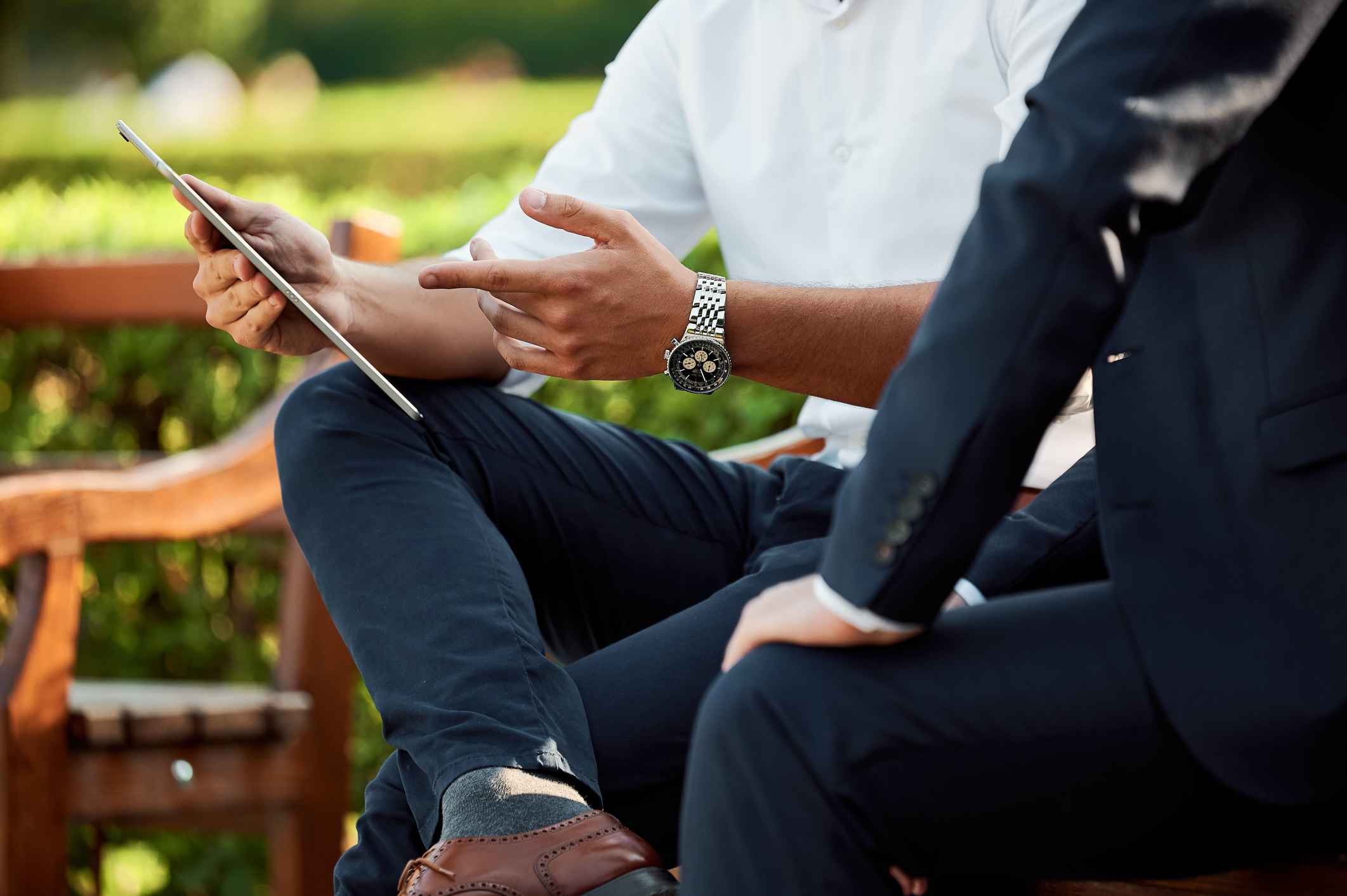 Honing Your CEO Reputation Management Strategy
You need time and energy to properly develop the online reputation management of your CEO, but a well-developed social media profile is more than worth it. Here's how:
Use a social media tracking tool to track specific keywords and find web and social media content that mentions your and your business's name in social media posts, news, reviews, forums, etc.

Set up and actually use your social media accounts. Share ideas, new technologies, performance, useful content pieces, and connect with your audience. If people chat about you, social media tracking will help improve engagement. 

Engage in charitable activities. Try to use the reach of your social media to do good. Share information, and encourage your followers to donate to charities (again, social media monitoring can help with calculating it).

Take as long as needed for communicating with the public, and prove that you care about your fans, clients, and future customers.

Awards and examples of positive reviews, especially if they appear in influential publications, will spread the right word about your business. Share positive pieces of content about you and your company with your followers.

Publicly respect your employees. Be available, engage with them, give them opportunities to communicate, and use social media to recognize their achievements.
How Your Online Reputation Impacts Your Business
If your potential customers are like most potential customers, then 90% of them will be doing research online before selecting your brand.

People get a strong impression based on what they see on the web.

That is, in turn, directly related to your transactions and revenue, with no end to the possible financial repercussions. A

CareerBuilder

study found that 71% of U.S. workers won't apply to a company with bad press.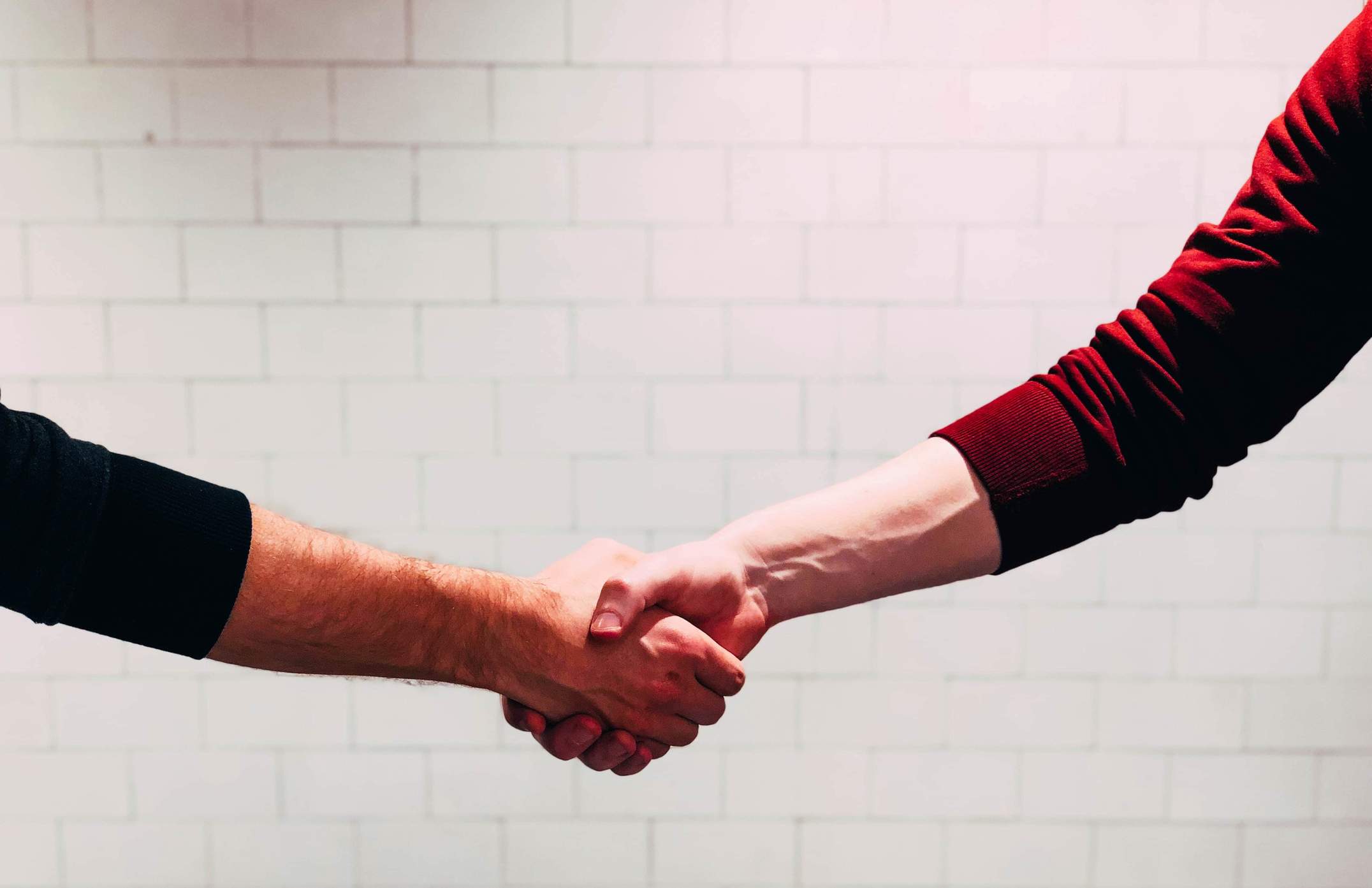 Conclusion
No CEO or company will ever emerge completely unscathed from a harsh online review. However, the more professional effort is put into managing the CEO's online reputation, the better for both the executive and the company. Online reputation influences how your company's brand reputation is seen. A good reputation attracts customers, builds investor confidence, and helps protect the company during a PR crisis. Online reputation management is part of the current "bottom-up" method of contact, where your established and future customers can have a voice around your brand. Therefore, ORM must be an integral part of the sector, marketing, and growth strategy for a forward-thinking company. The more people that use social media, and the more that post feedback online about CEOs and their companies, the more online reputation management becomes an important key to success.