"It takes twenty years to build a reputation and five minutes to ruin it."- Warren Buffet
With the world going digital and a significant surge in the number of people looking for your business online, it is of absolute importance to possess an online reputation that is staunch, compelling, and is built on strong foundations. But simply having a good image on the internet does not suffice- what you need is a firm hold over it in time of a crisis. Check out this comprehensive article on Bplans about How Businesses Can Build, Monitor, and Repair Their Online Reputation.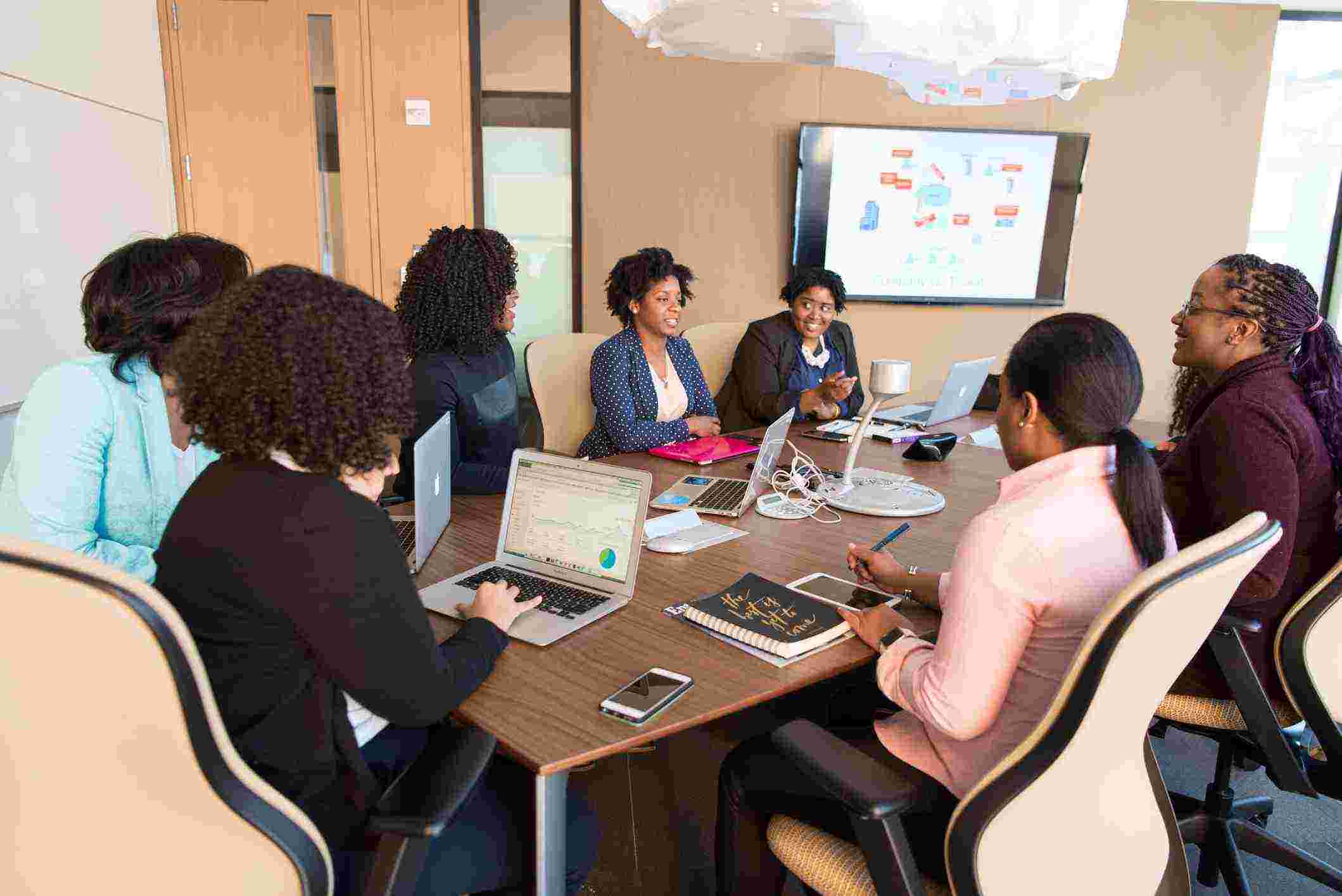 Reputations Are Everything.
We Take the Best Care of Your Brand's Image and Make Sure It Stays Safe. Get in Touch to Know How.